Simple. Easy. Powerful. Connected. Engaged.
Independa
™

, bringing you the world!
Independa Health Hub™
"An Ecosystem of Healthy Offerings"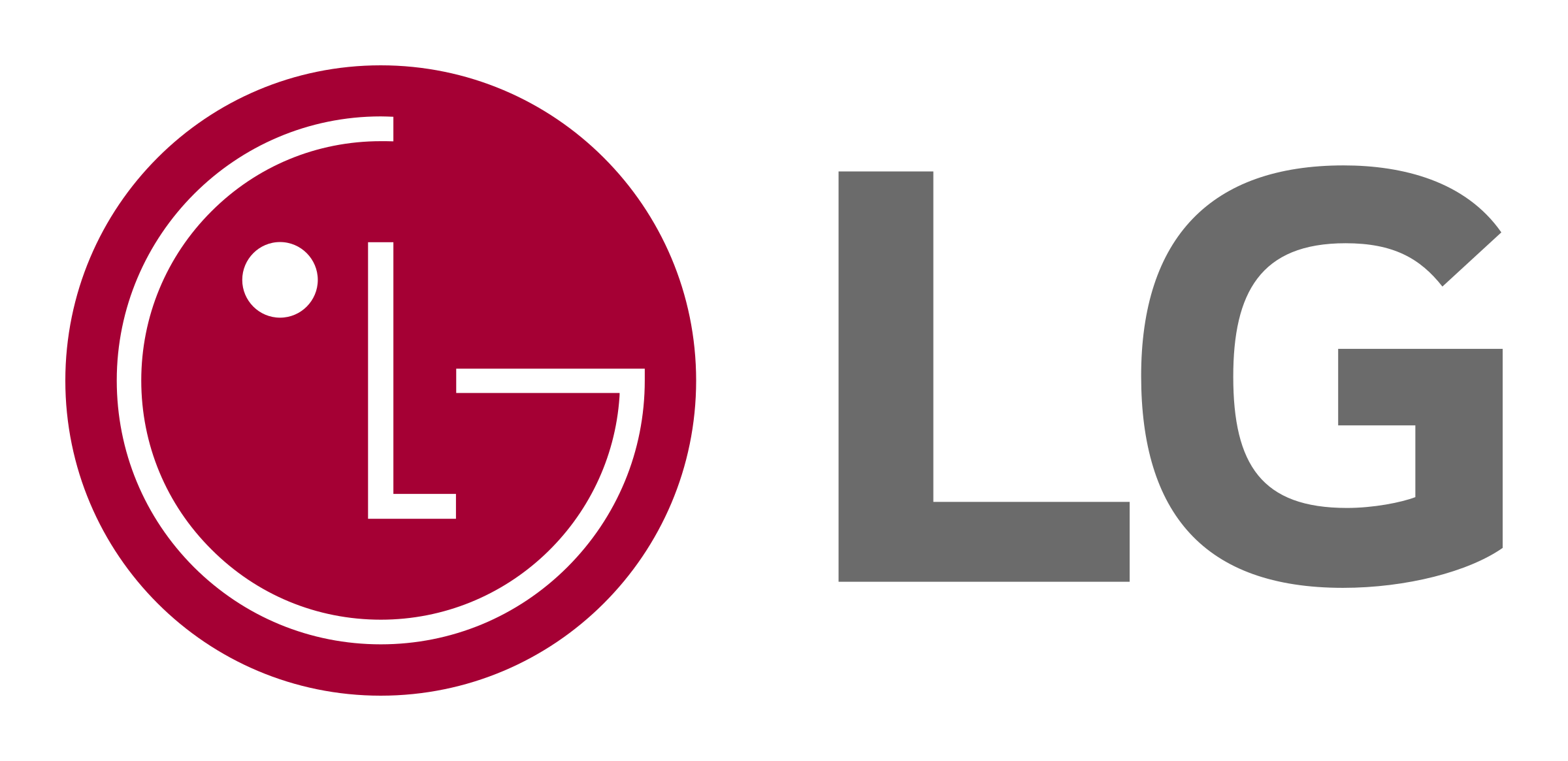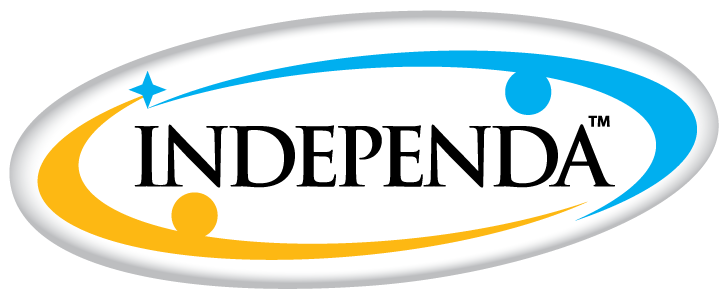 Life's Good® with Life, Connected
®!
Independa™ and LG launch the Independa Health Hub™, an Ecosystem of Healthy Offerings, integrated within LG TVs. Helping viewers benefit from a wide range of centralized services, all from the comfort of their large, familiar TV screen.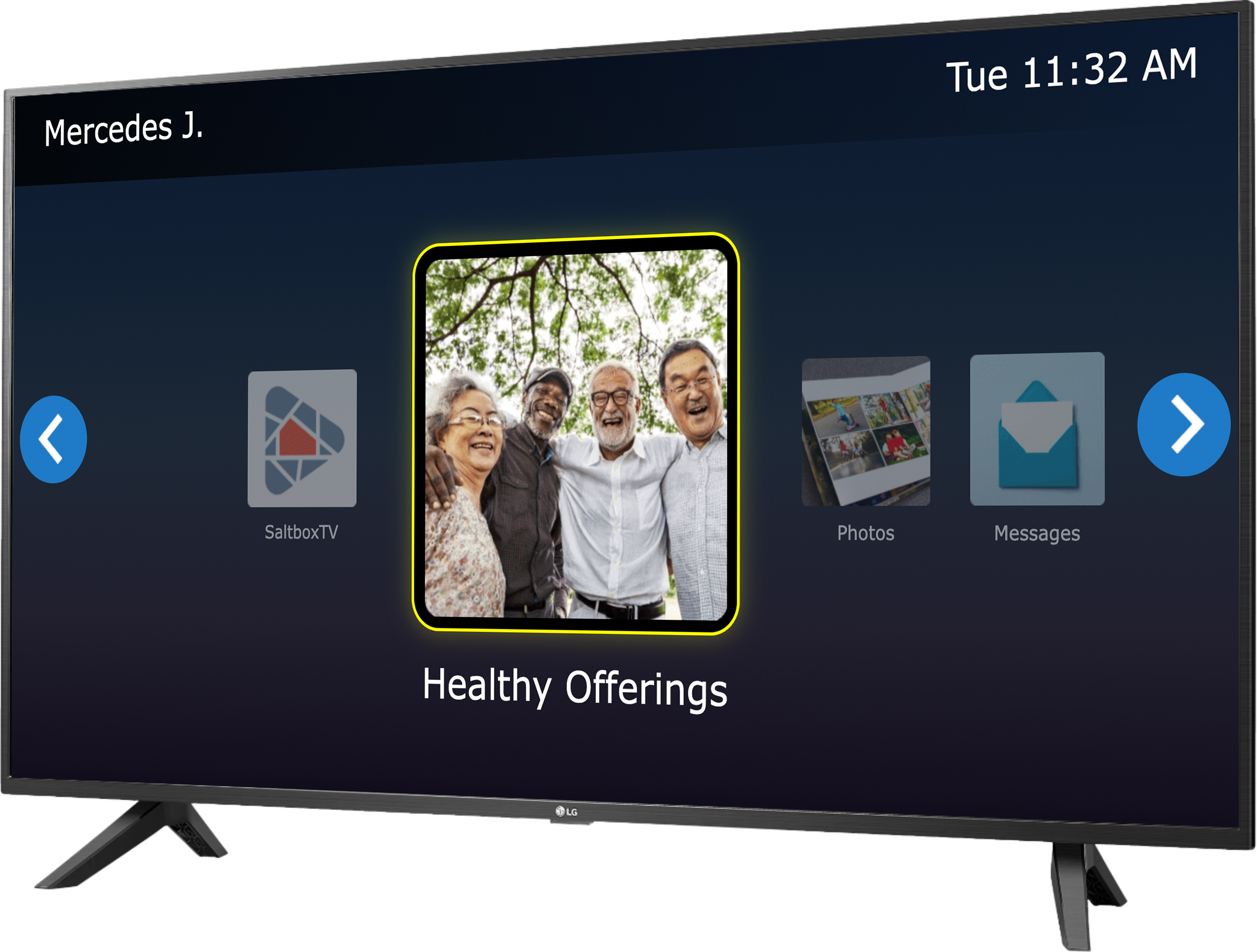 With Independa™, LG TVs now offer a comfortable, effective way for a wide range of health and wellness offerings to be delivered in the comfort of the home and consumed via the convenience of the TV screen.
As the first tele-healthcare service supported on LG TVs, Independa™ features an intuitive interface that makes it easy for users to access a menu of relevant professional services, including initiating televisits with doctors or dentists, 24/7/365, across all 50 states, or, simply having a video chat with a loved one. Notifications are integrated into the LG WebOS, so they are always available regardless of the programming or app on the TV!
Always know your loved one is safe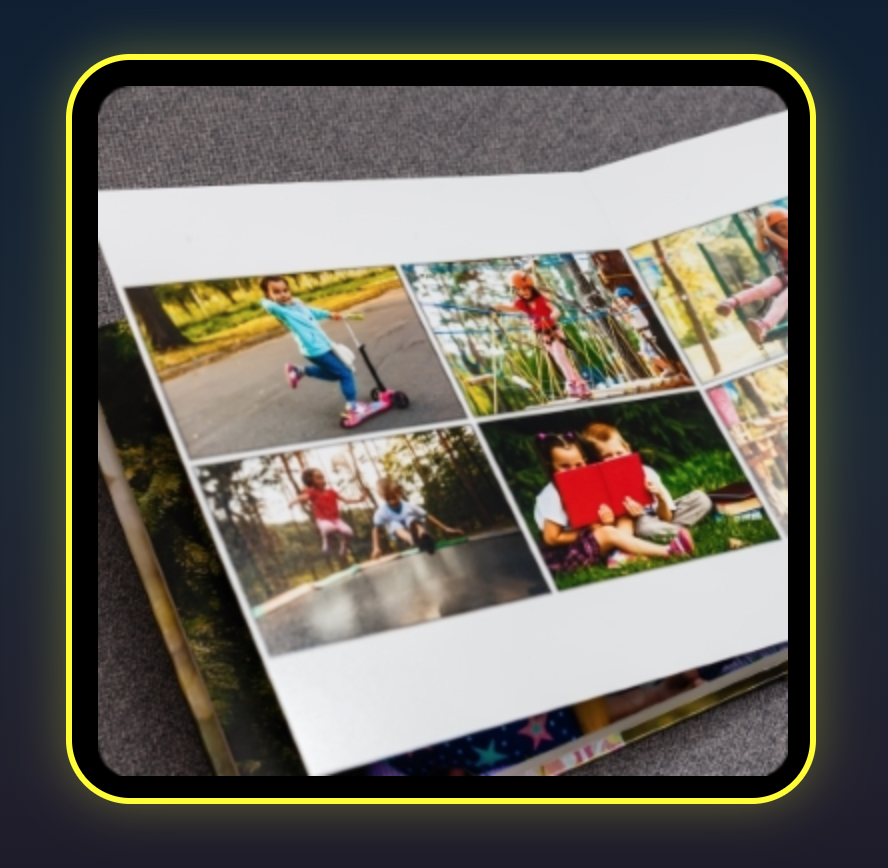 Easily share memorable moments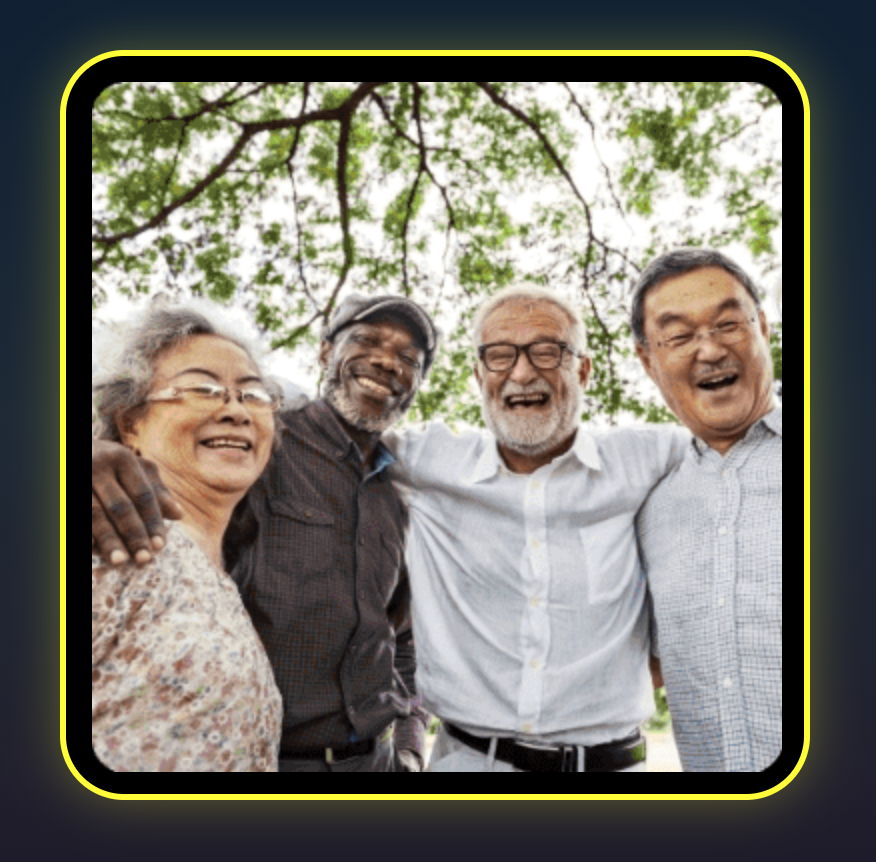 Support greater freedom and independence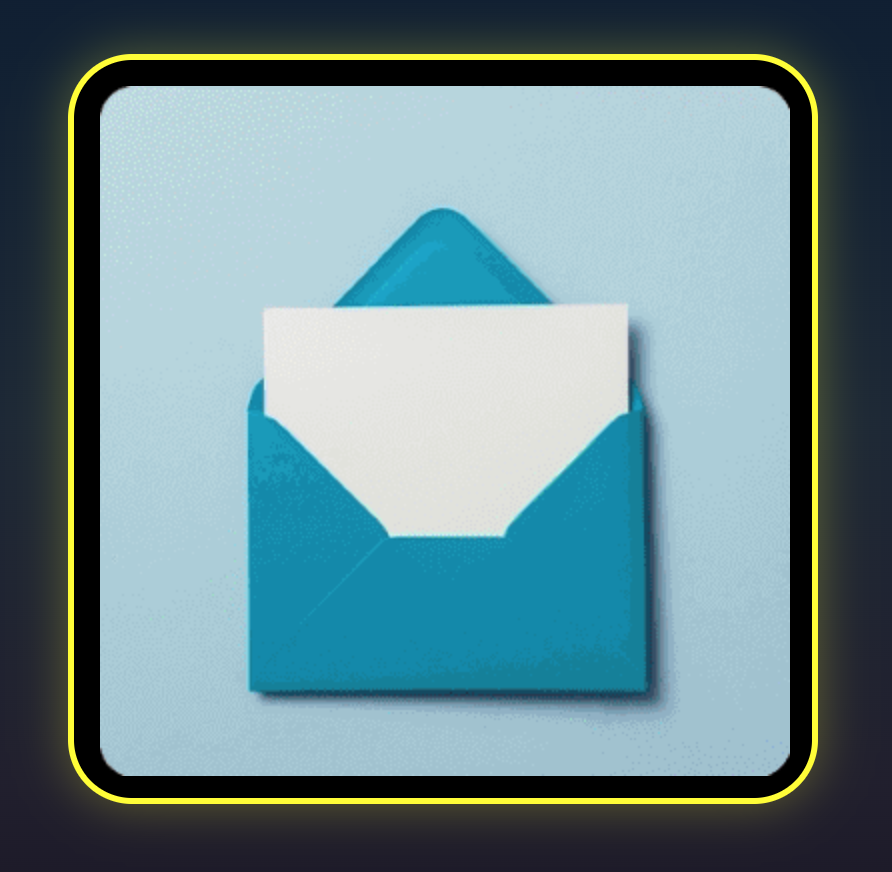 Coordinate care with family, friends, & professionals
Included FREE With Your Independa Activation
Click on each to learn more.
Additional Professional Services & Benefits Available
Click on each to learn more.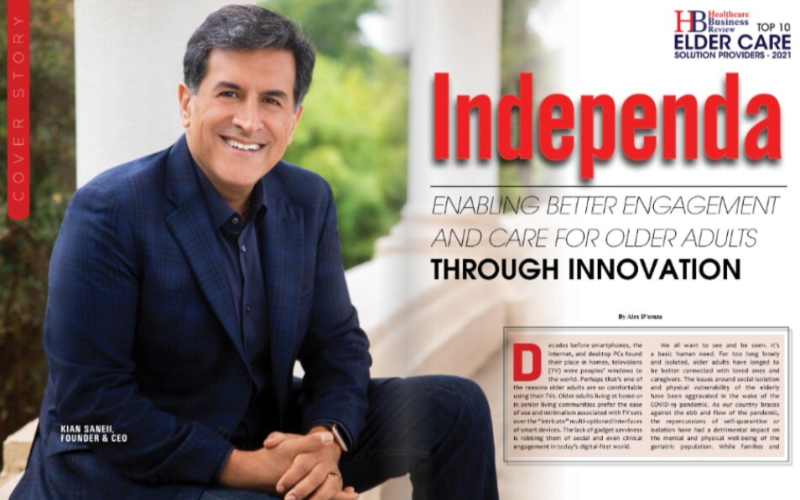 Enabling Better Engagement and Care for Older Adults Through Innovation
Featured in Healthcare Business Review: Elder Care Edition