Simple. Powerful.
Engaging.
Award Winning Solutions for Individuals & Organizations
Telehealth popularity growing among older adults
Learn more about the Independa survey results.
I'm an LG TV user … or will be soon!
I'd like to learn about the Independa Health Hub®
on LG TVs.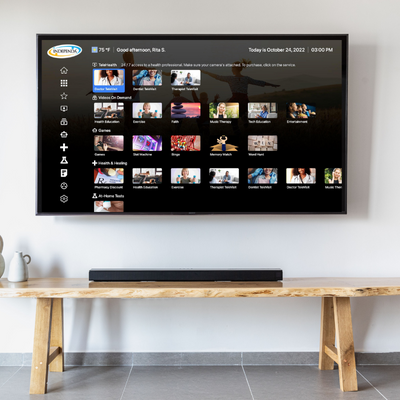 I'm here for my organization
I'd like to learn about Independa solutions in the continuum of care.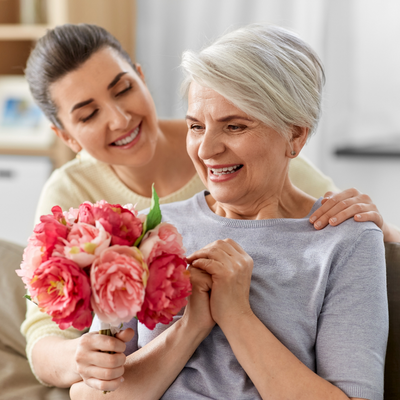 "Video chat on the TV is great! I was using FaceTime on my iPad to see the grandkids and I thought that was the greatest thing, but seeing them all on the big TV is truly incredible, it's like they are in the room with me. I love it!" - Bradley S.