I'm an LG TV user … or will be soon!
I'd like to learn about the Independa Health Hub®
on LG TVs.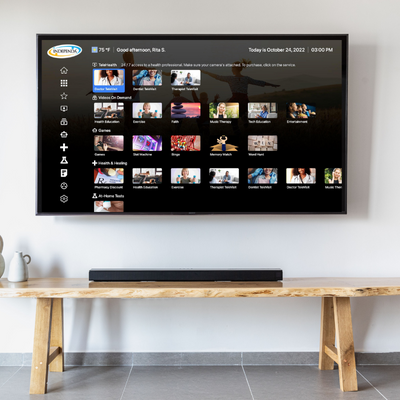 I'm here for my organization
I'd like to learn about Independa solutions in the continuum of care.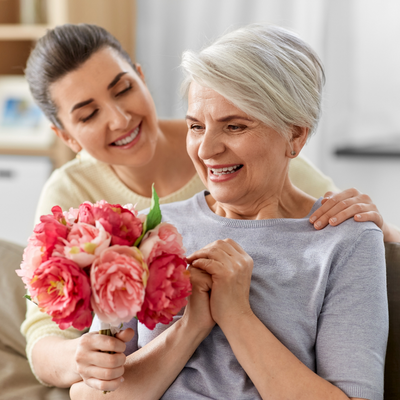 "Video chat on the TV is great! I was using FaceTime on my iPad to see the grandkids and I thought that was the greatest thing, but seeing them all on the big TV is truly incredible, it's like they are in the room with me. I love it!" - Bradley S.
"I love that Dad can get digital photos now. The only time he would see any photos was when we came over to visit and we'd show him on our phone. Now he gets them himself on the TV all the time, and when people come to visit him he proudly shows them his photo album on the TV." - David R.
"I've been using video chat and it has opened up my world – my family who live close by still visit once a week, but now I get to see them every day. I also get to see the rest of the family who live interstate and can't come to visit." - Rose K.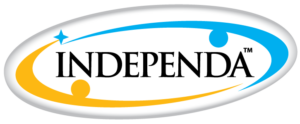 HEADQUARTERS
3525 Del Mar Heights Road, Suite 800
San Diego, CA 92130
CONTACT US
info@independa.com
800.815.7829