5 Caregiver Solutions You Haven't Considered
For members of the so-called "sandwich generation" — nearly half of adults in their 40s and 50s who provide support for both aging parents and adult children — finding practical caregiver solutions can be challenging. While many options exist to care for aging parents, obstacles can include finances, work, geography and others. In some cases, weary adult children simply don't know where to look, or, become overwhelmed with the myriad of siloed solutions when they do look.
Before making a decision, review some options you may not have considered.
Continuing-care Retirement Communities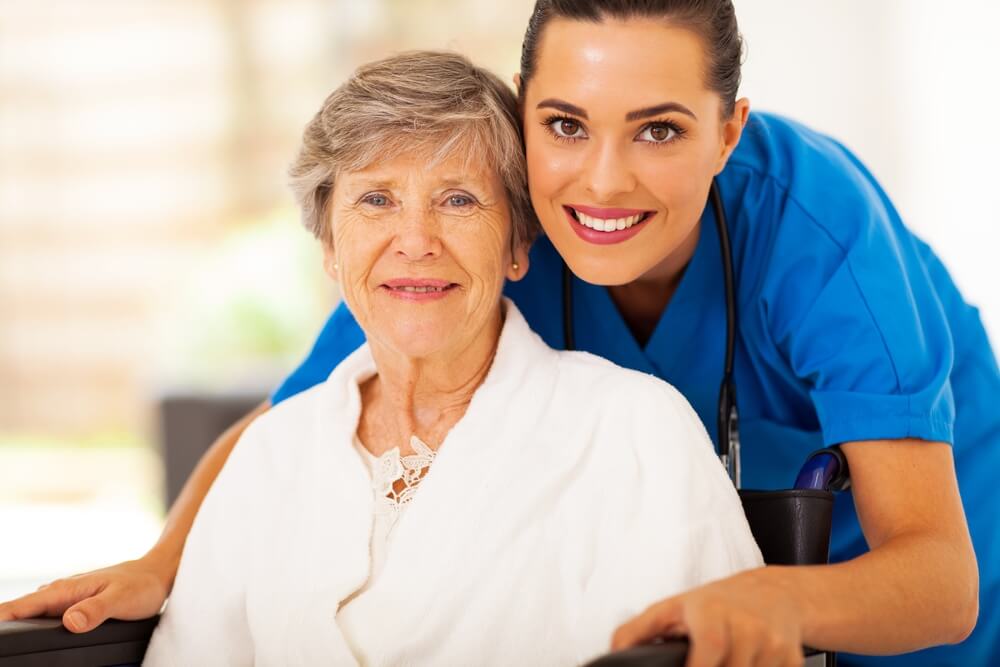 CCRCs provide comprehensive care and an array of amenities to residents — including various dining plans, entertainment, social and intellectual pursuits, fitness facilities and classes, and more. Typically, CCRCs include three to four levels of living: Independent living, assisted living, skilled nursing, and sometimes separate care for individuals with memory impairment, all so future needs can be cared for in one community.  There are several ways to finance a CCRC. Most CCRCs require an entry fee, many have minimum health requirements for entry, and some require that residents be capable of living independently at entry.
Stand-alone Assisted Living or Skilled Nursing
For various reasons, some seniors wait until they need more advanced care to consider a senior living community. For this audience, a variety of stand-alone assisted living and skilled nursing residential communities exists. Prices vary significantly and the basic services and amenities included differ. More expensive communities often include amenities on par with continuing-care communities.
Full-time home care
Most seniors who choose to stay in their own homes understand that at some point, they likely will need help. Caregiver solutions for this group include full-time care through bonded agencies or through freelance individuals. Advantages of working with agencies include the security of knowing that staff members are fully screened, licensed and trained. Full-time care at home can be one of the costliest options, for caregiver solutions.
Part-time home care
Seniors without the financial resources to afford full-time, professional care — along with those who may not need full-time care — often turn to part-time home care. Care for several hours a day is available through many agencies, but some seniors also turn to individuals, including both trained home care attendants , and those without any training. Care may be supplemented by family members and friends who provide transportation and other needed help.
Today's innovative caregiver solutions
Seniors who wish to remain in the familiar surroundings of their own homes now have another option: IndependaTV™. The system incorporates a simple to use user-friendly interface known as Angela that lets seniors access a variety of services through the comfort of their TV and remote.
IndependaTV™ monitors health readings  and connects seniors with loved ones and caregivers. Through video chatting, photo and message sharing, and personal engagement while retaining their independence.
Caregiver solutions for a variety of needs
As individuals age, they have different needs. Some wish to live in the company of others and may thrive in senior-living communities, while others prefer to remain in their own homes. Thankfully, today's seniors enjoy many choices, and thankfully, technology can be of assistance regardless of the choice to stay in the home, or move to a community.
To find more information, insights, technology, and resources for older adults please visit: https://www.facebook.com/SeniorCareCorner
---
---