Activities of Daily Living: How Do I Know What Is Best for My Parents as They Get Older?
For members of the "sandwich generation" — those who support both their aging parents and their own children — knowing how best to care for Mom and Dad can present unfamiliar challenges.
In almost all cases, seniors wish to remain in their own homes and resist moving to senior living communities. But nearly as often, their children worry that their parents won't be safe at home. They wonder how their parents will continue to accomplish vital activities of daily living.
Adult children searching for the best ways to protect their parents' health and well-being typically explore four options.
Remaining independent at home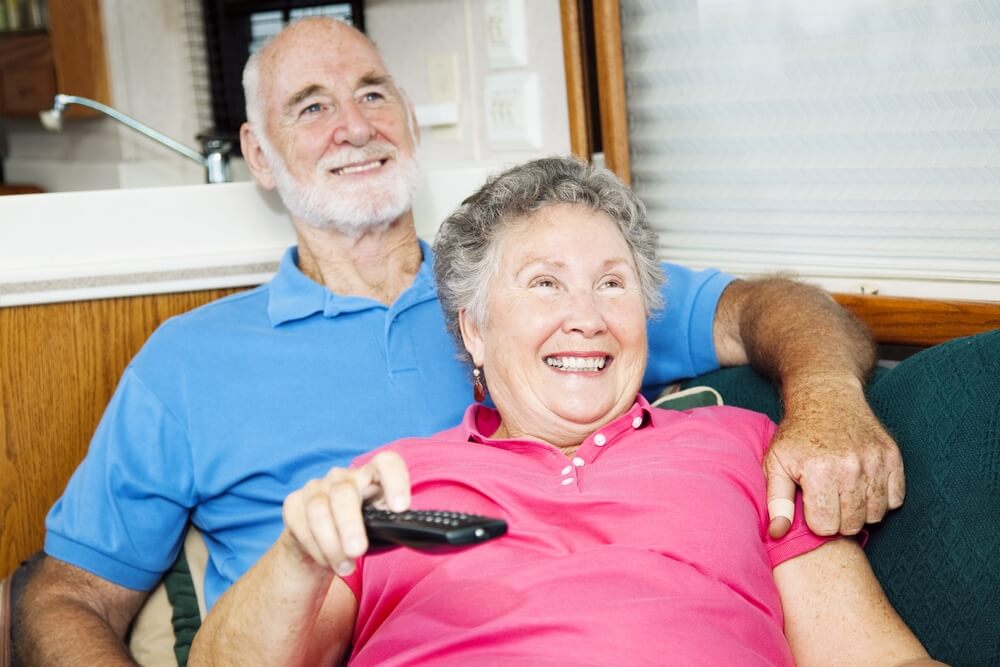 With some assistance, it is possible for seniors to remain safely in the comfortable and familiar surroundings of their own homes. Community resources like meal-delivery services can be of assistance, along with housekeepers, home health aides and other in-home help.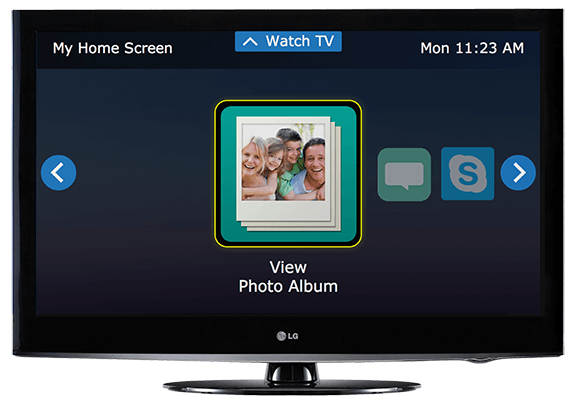 Today, there's an additional option to ensure that seniors achieve all necessary activities of daily living in their homes. IndependaTV™ is the first user-friendly TV with remote engagement services. IndependaTV™ helps reinforce the bond between seniors, family members, friends and caregivers by keeping track of appointments reminding seniors to take their medication. The system keeps seniors socially engaged through video chat and improves quality of life overall. It adapts to seniors' changing needs and helps them live independently at home longer, more safely and more comfortably.
Retirement-oriented neighborhoods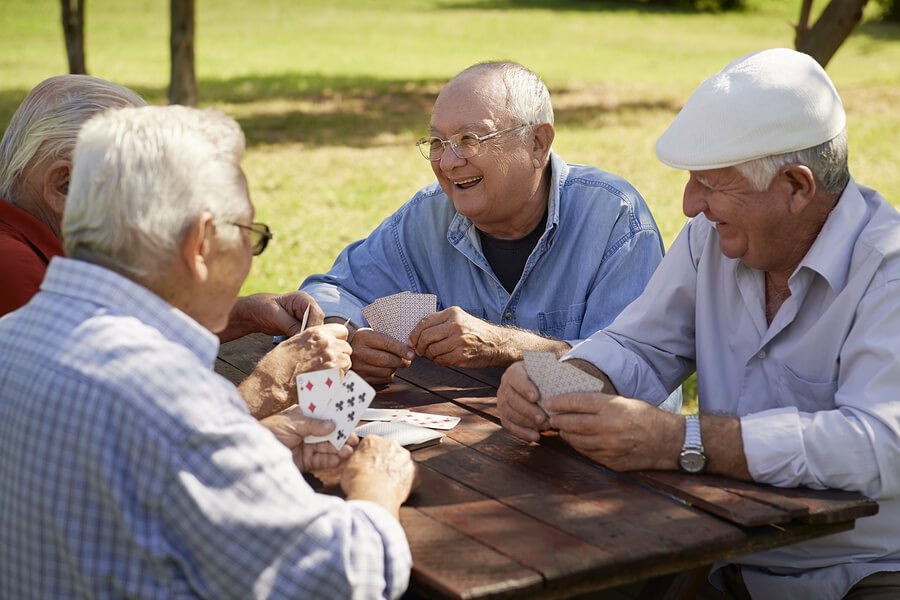 NORCs — or "naturally occurring retirement communities" — are regular neighborhoods where older individuals tend to congregate. Some NORCs offer services such as transportation, social activities and home maintenance. Management organizations may charge fees to join.
Retirement communities
Sometimes referred to as "independent living," these communities typically offer multi-residence buildings with the addition of services such as meal plans, housekeeping, transportation and organized activities. Seniors truly live independently, coming and going as they wish, as they enjoy the benefits of services and the company of other seniors.
Continuing care retirement communities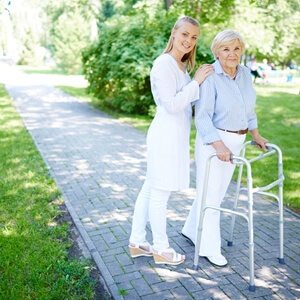 CCRCs, also referred to as "life care," offer various levels of care on a single campus. Typically, residents enter at the independent living level; then, progress to requiring assisted living or skilled nursing as their ability for self care declines. CCRCs typically require a significant entrance fee, which most residents pay through the sale of their home. A newer type of CCRC is exemplified by Kendal's approach which provides the services of traditional CCRCs in the Kendal Community's residents' homes.
CCRCs offer extensive services, including various meal plans, social activities, fitness classes, group outings and transportation.
Knowing how best to provide care for aging parents is a dilemma all adult children face sooner or later. Fortunately, more options exist today than ever. Along with traditional retirement living arrangements, seniors can choose to stay in their own homes with the help of advanced technology like IndependaTV™.




---
---