Most senior living communities offer services and amenities. But when a prospective resident sits down with one of your marketing counselors, do they get the full picture of your community's lifestyle options? Today's seniors are looking for experiences that will enhance their lives as they age. To offer seniors a valuable lifestyle experience, consider giving attention to the following three vital areas.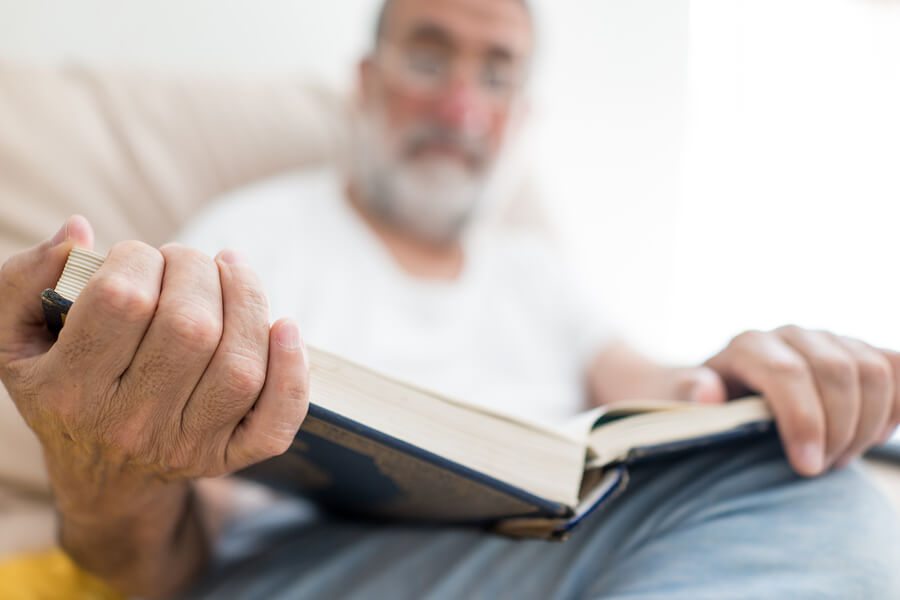 Lifelong learning
Today's seniors want to continue growing, learning and keeping their minds active. If your senior living community is near universities, community colleges or other educational institutions, look into partnerships that can benefit your residents.
To serve seniors who aren't able to physically attend lectures away from your community, bring in professors and other experts to speak on current events and topics of interest. Distance learning programs also offer classes on every imaginable topic and can be accessed from any Internet-connected computer.
Engagement
Today's seniors came of age in an era when people knew their neighbors, and most crave connection and engagement. Along with activities that get seniors out of their residences and interacting with others, IndependaTVe™ provides a simple, easy way for your residents to engage with loved ones. Using social sharing and video chat, residents can virtually visit with family members anytime and "attend" family events like ball games, weddings and graduations.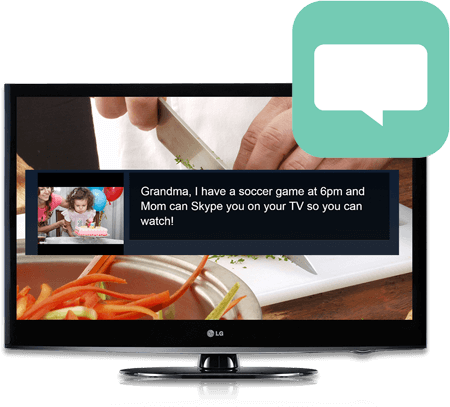 Choice
The hallmark of the person-centered care movement is choice — in dining options, levels of care, residential finishes and more. Your residents want control over their lifestyle, and you can provide them with this valuable benefit by allowing choices in as many areas as possible.
Don't just offer amenities, offer lifestyle options
In the modern senior living industry, communities compete by offering fresh, new amenities. You can differentiate your senior living community by providing lifestyle options like engagement, choice and lifelong learning.
To learn more about the IndependaTVe™ solution for your organization, download our free brochure.