Your aging parents' care can quickly become costly. From expensive medical specialists and prescriptions that may not be covered by their insurance, to wages lost from needing to take time off work or driving back and forth between two homes, caregiving carries a steep price.
Is there anything the adult children of older parents can do to improve care for their parents in a cost efficient, less disruptive way?
Surprisingly, the answer is yes! Here are a few free or low-cost ways you can care for your aging parents: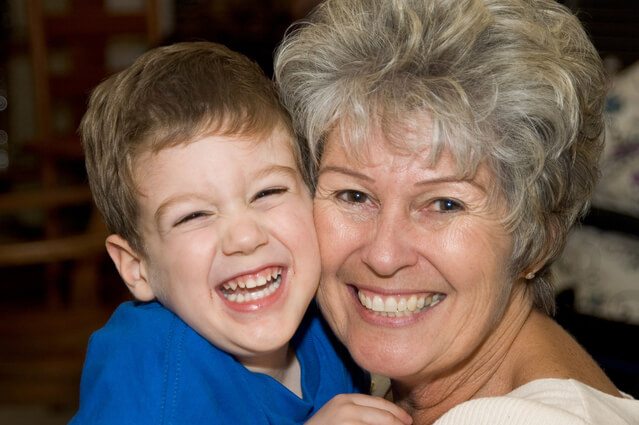 1) Get Grandkids & Grandparents Together
Let your aging parents spend more time with your kids in a safe environment.
Set them up with art supplies to create a peaceful environment that's comfortable for your parents and keeps your kids sitting still. Break out some brain teasers that will challenge them both, and even inspire them to work through the solution together!
Getting your grandparents and grandchildren to safely spend time together will keep both of them entertained and make them feel loved.
Plus, spending time with others reduces the risk of social isolation and the associated costs that come with it: depression, therapy, or more medications.
Seniors who regularly interact with other people  are healthier too so you may find yourself making doctor's appointments less often. In this case an ounce of prevention is worth a pound of cure – not to mention the incredible effect grandparenting has on grandkids!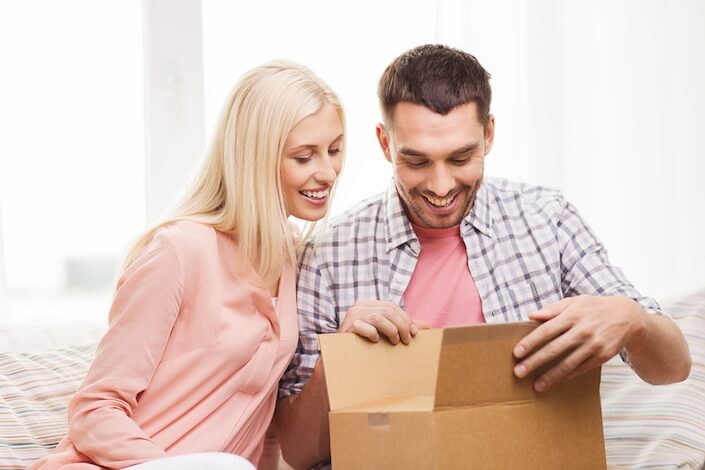 2) Medications Delivered Home
Get your parents' prescriptions that are on auto-refill mailed directly to their doorstep. Mail service pharmacies sound unconventional but are a real time saver – and a money saver in some cases below – especially if your parents are taking multiple medications that aren't always refilled at the same time.
There are a few services that offer home delivery, including directly through national pharmacy brands like CVS, Walgreens and Walmart, all of which include free standard shipping.
If you use Cigna, you may even be able to pay less online for the same medications you'd otherwise buy in-store due to buying a higher quantity when the medication is dispensed.
Open to ordering from an online pharmacy? Check out home medication delivery services like PillPack or Express-Scripts*.
Another bonus: most home delivery pharmacy services offer the convenience of ordering prescriptions online.
The key here is to ensure you're receiving the exact same quality of medication by ordering online as you would in store so do your research to be certain this is the case.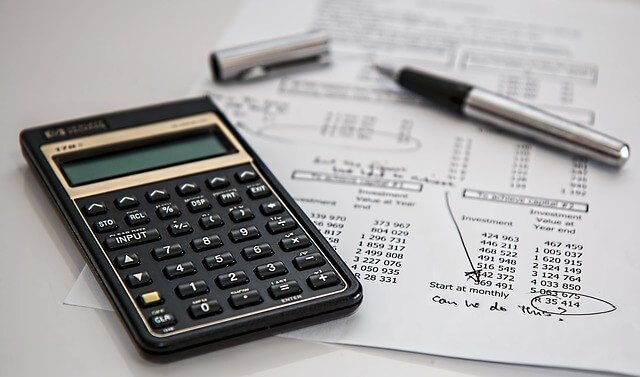 3) Take Advantage of Your Tax Credits
Did you know you may be eligible for tax credits or deductions based on how you file your taxes?
If you file as:
Individual
Married
Married Filing Separately
Claiming your parent as a dependent could impact your tax payments. There are:
But how can you find out how to file for maximum credits?
Tax prep programs like TurboTax TaxAct, and of course the IRS can help you figure out the best way to file. But first you must determine if you're eligible for these credits.
Read up on resources to discover:
And find out if you qualify for tax credits or deductions. Imagine how much you could save per year, and how you could redirect some of those savings towards getting even better care for your parents.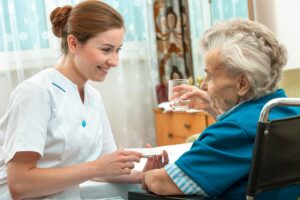 4) Free Respite Care Programs
Look into reduced-cost respite care programs. There are many offered by nonprofit and state organizations thanks to grants or funding from large organizations.
You may even be able to find a respite care program that specializes in providing a certain type of care, such as caring for someone with Alzheimer's, or caring for a veteran.
Some respite care programs even provide free care to qualified families. If your family qualifies, you could actually end up providing more care to your parents without any added cost!
An additional benefit of respite care programs is that they give you time back, too. You may not have to leave work early after all, giving you the opportunity to earn money during the time you would have otherwise spent providing care, because a trained professional is there to look after Mom.
Or maybe you just need a break to take care of yourself. Either way, you have the freedom to decide how to spend your extra time without any worries or guilt because you can rest assured that your parent is getting the quality care they deserve.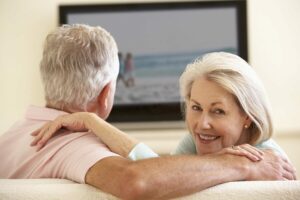 BONUS IDEA: IndependaTV™
The IndependaTV™, a social engagement & health monitoring platform, can significantly improve caregiving costs by:
Reducing the need for frequent driving trips
Saving time because of automatic medication reminders and health check ins
Use of an easily updateable calendar to keep track of appointments
Making it easier to care from a distance using a 2-way platform
Keeping Mom engaged with the family
On that last point, as much as keeping Mom feeling close to the family is a noble goal, it further helps reduce caregiving costs because aging adults who are socially interactive are much less likely to suffer from social isolation and the related costs that come with it (e.g. therapist visits, medication for depression).
Download the IndependaTV™ brochure now to learn more about how this solution can help you improve care for Mom and Dad.
* This is not an endorsement for any of these services and Independa is not responsible for any damages that may come as a result of using these services. Independa recommends doing your own research to determine if these services may be right for you. It is recommended that you speak with your doctor and/or insurance prior to making a decision.