Independa Health Hub™
An Ecosystem of Healthy Offerings
Life's Good® with Life, Connected
®!
Independa™ and LG launch the Independa Health Hub™, an Ecosystem of Healthy Offerings, integrated within LG TVs. Helping viewers benefit from a wide range of centralized services, all from the comfort of their large, familiar TV screen.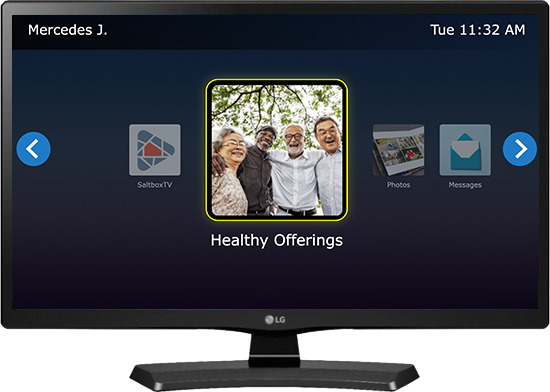 THRIVE

IN PLACE
Transforming the TV to change the way we connect and care for our aging loved ones
With Independa™, LG TVs now offer a comfortable, effective way for a wide range of health and wellness offerings to be delivered in the comfort of the home and consumed via the convenience of the TV screen.
As the first tele-healthcare service supported on LG TVs, Independa™ features an intuitive interface that makes it easy for users to access a menu of relevant professional services, including initiating televisits 24/7 with a professional provider, or simply having a video chat with a loved one. Notifications are integrated into the LG WebOS, so they are alays just a glance away, regardless of the programming on the TV!
Always know your loved one is safe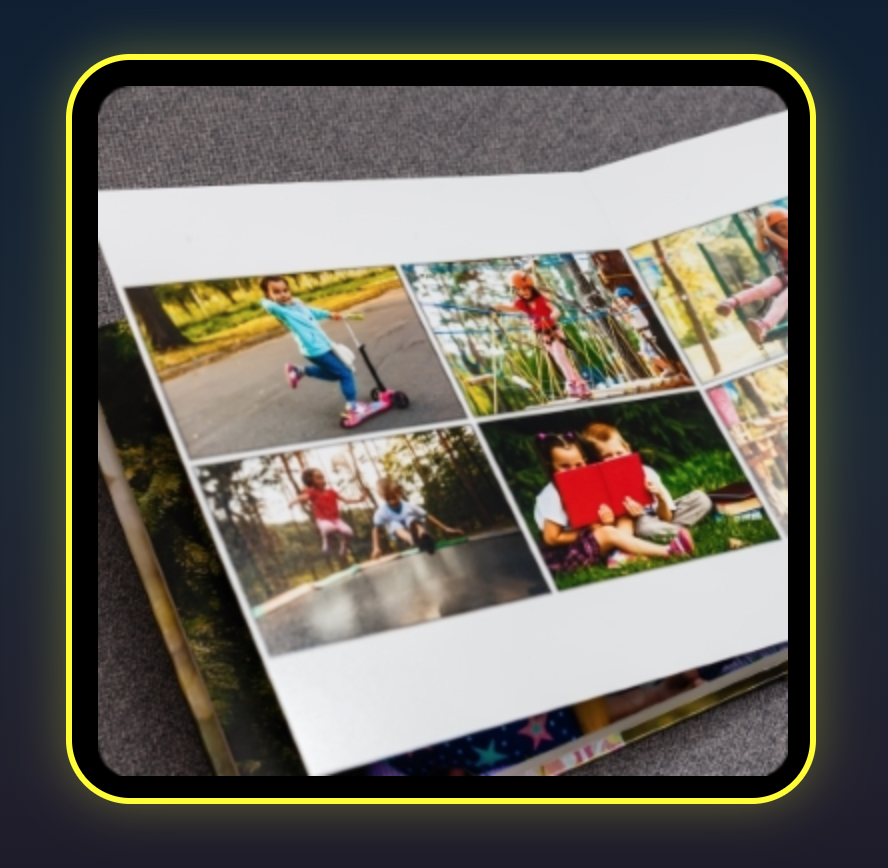 Easily share and create memorable moments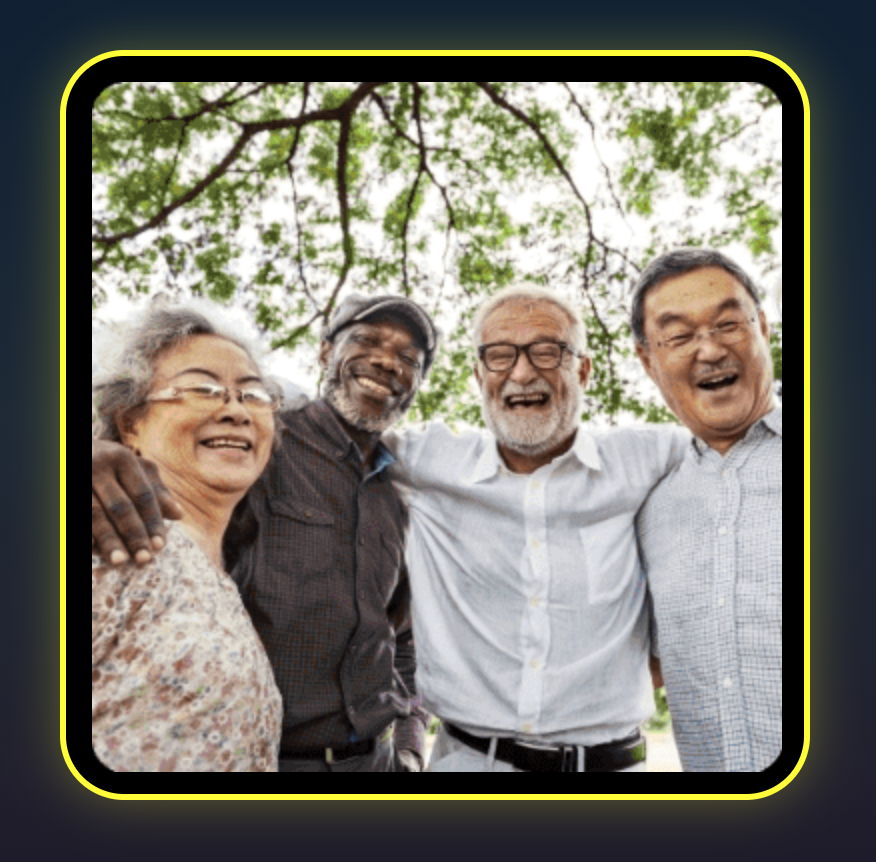 Help them enjoy greater freedom and independence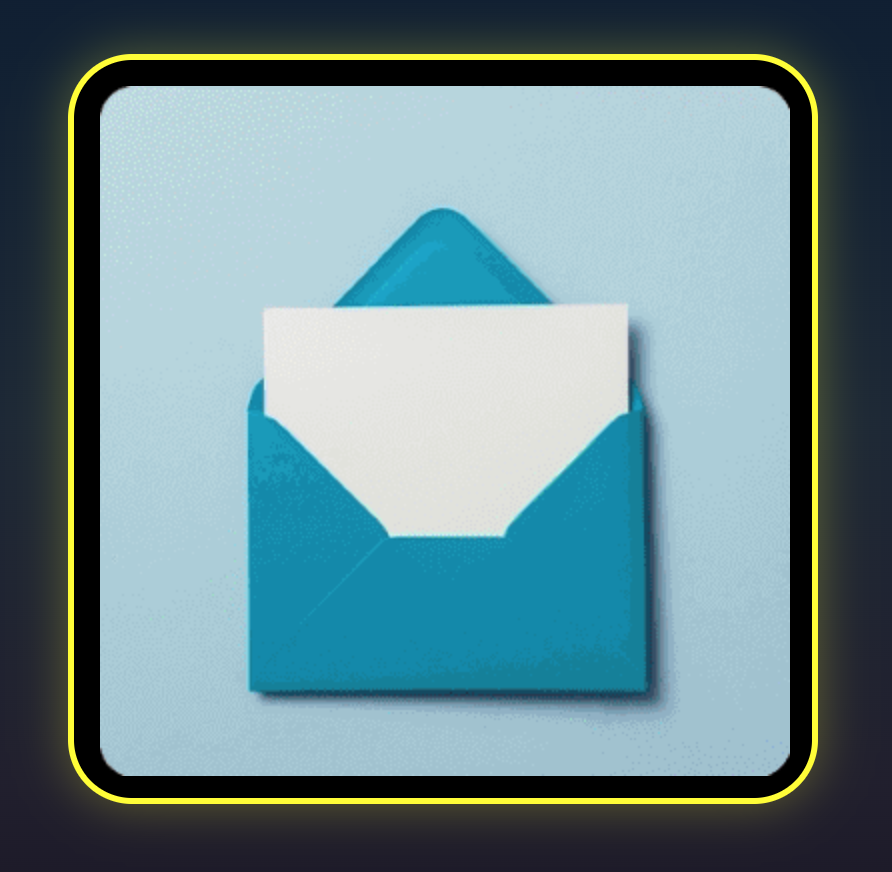 Coordinate care with family, friends, & care professionals
Included FREE With Your Independa Activation
Click on each to learn more.
Additional Professional Services & Benefits Available
Click on each to learn more.
"This video chat is so cool! I don't care how long I have to be in here now because I can see my daughters! It's just amazing to be able to connect with a loved one all the way from Italy!"
Kelly
"You don't need to keep calling me now to remind me, my TV just told me to take my medication!"
Linda
"I love that Dad can get digital photos now. He didn't want a Facebook account so the only time he would see any photos was when we came over to visit and we'd show him on our iPhone. Now he gets them himself on the TV all the time, and when people come to visit him he proudly shows them his photo album on the TV."
David
"I've been using video chat and it has opened up my world – my family who live close by still visit once a week, but now I get to see them every day. I also get to see the rest of the family who live interstate and can't come to visit. I also video chat with old friends who I haven't seen for years. It has made such a big difference to my life, I don't feel isolated anymore. I highly recommend this to other people; it really does change your life."
Rose
"I live in California, my 80 year-old dad lives in Texas and my 21 year-old daughter lives in Colorado. My daughter spends all her time on social media using her smart phone, whereas my dad spends all his time watching TV, he doesn't understand social media and doesn't have a smart phone. Independa is great because not only does it bring us closer despite the geographical distance between us, it bridges the gap between the generations because it uses the technology they are most comfortable with."
Carol
"My dad was on the Honor Flight to DC today. An amazing trip for a veteran. I was able to meet him at the Korean War Memorial. He is a Korean War veteran. I was able to send pictures of the entire experience to my mom at home throughout the day. Mom was thrilled, and when my dad gets home he has all the pictures from his trip on his TV and can even play a slideshow. Amazing!!! Thank you!"
Jennifer
"Video chat on the TV is great! I was using FaceTime on my iPad to see the grandkids and I thought that was the greatest thing, but seeing them all on the big TV is truly incredible, it's like they are in the room with me. I love it!"
Bradley
"I travel a lot for work. I used to worry myself sick about not being able to be there if Mom needed me. She says the smartphone I got her is too small, too complicated, and hard to see, but she loves using Independa. Now she can see all her shows and we can video chat so I can make sure she's taking her medicine. It's such a relief to check in anytime and know she's OK."
Beth