Independa Health Hub®
Stay Healthy & Well in your Home, Conveniently!  Inside Every LG TV (2021+)
Lots of FREE and awesome benefits, including: hearing assessment, pharmacy discount benefits, simplified video chat, and photo / message / audio and video clip sharing with loved ones. Even fun games!
Premium services include access to doctors, therapists and dentists. Health and wellness options, including WebMD medical grade content and personalized exercise videos, and much more!
All through the convenience of your large, familiar TV screen!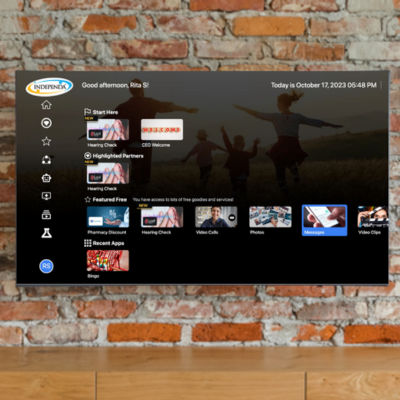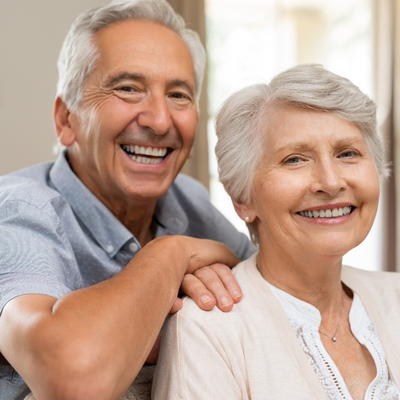 Delivering Peace of Mind
Delivering peace of mind for your entire family through connections and valuable services, made easy, made meaningful. Care, even when you can't be there.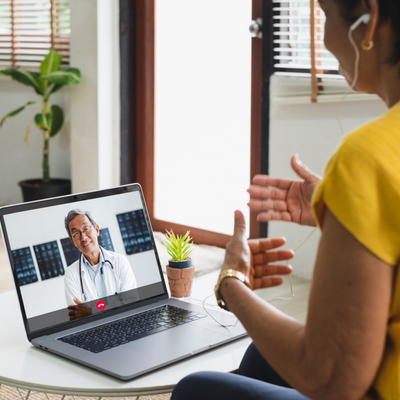 Supporting Health
Med reminders, exercise videos, health information, social engagement with friends and family. A Life, Connected® … is a healthy life.
"Video chat on the TV is great! I was using FaceTime on my iPad to see the grandkids and I thought that was the greatest thing, but seeing them all on the big TV is truly incredible, it's like they are in the room with me. I love it!" - Bradley S.
"I love that Dad can get digital photos now. The only time he would see any photos was when we came over to visit and we'd show him on our phone. Now he gets them himself on the TV all the time, and when people come to visit him he proudly shows them his photo album on the TV." - David R.
"I've been using video chat and it has opened up my world – my family who live close by still visit once a week, but now I get to see them every day. I also get to see the rest of the family who live interstate and can't come to visit." - Rose K.
Big RX Savings with Top-Rated Pharmacy Discount Card
Video & Audio Clip Sharing
Nostalgia entertainment programs
Educational technical support videos
Doctors, dentists, and therapist televisits
Medical grade health videos
Life's Good® with Life, Connected!®
Finally….get comfortable, effective, access to doctors, dentists, therapists, and other healthcare providers from the privacy of home. You can even video chat with family and friends!
Works with your LG Smart TV! Connect with older adults that are not comfortable with computers. Do video check-ins on aging parents.
Deliver peace of mind for your family with the first tele-healthcare service supported on LG TVs.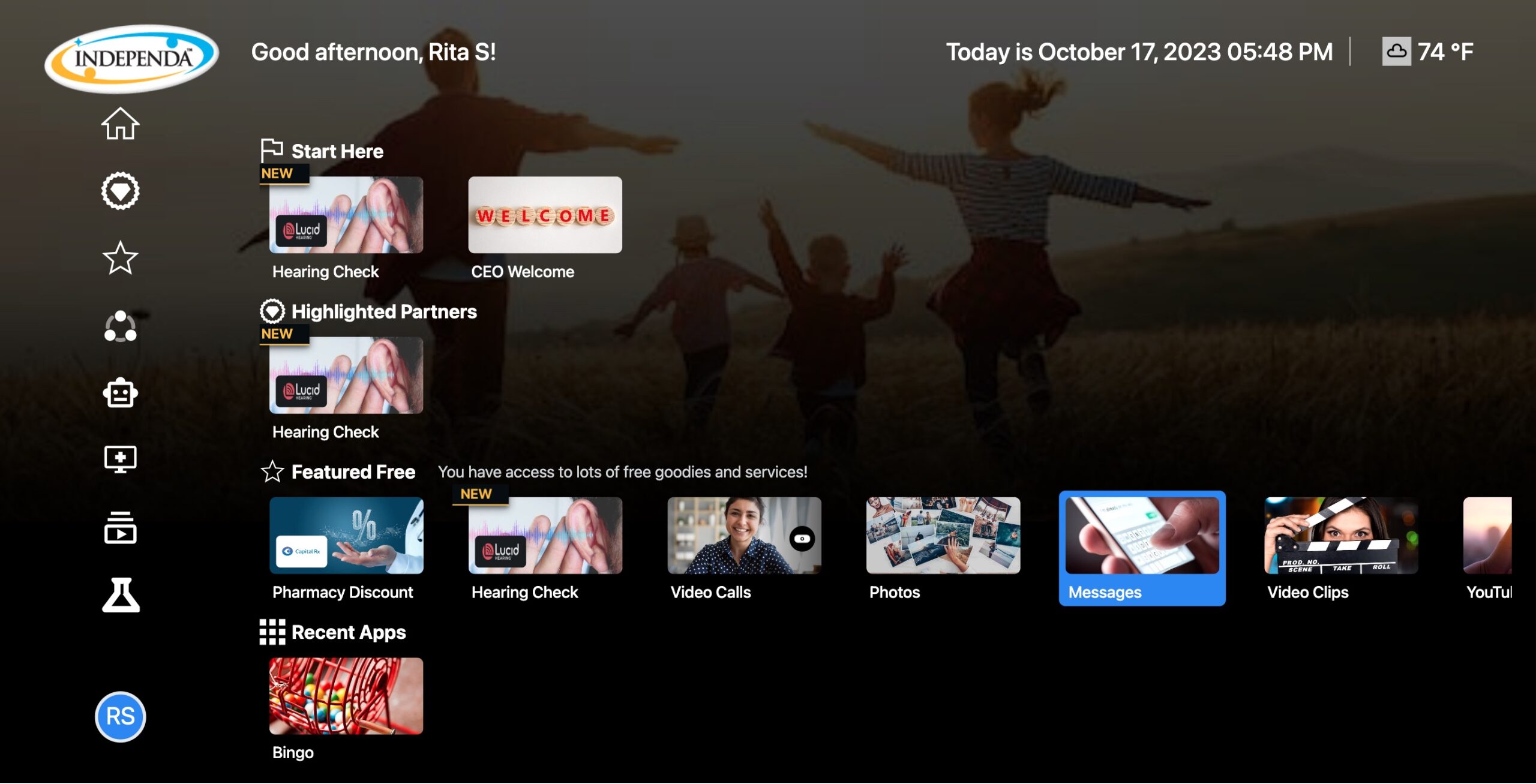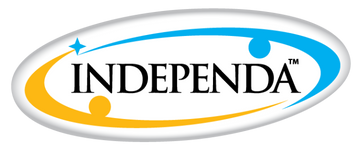 2021 and newer LG TV models offer the Independa Health Hub® – with lots of FREE benefits: video chat, photo sharing, text and voice messaging, fun games, and much more!

To unlock discounts on your prescriptions, simply show your Capital Rx Advantage savings card to the pharmacist each time you fill a script.

Coro Health is a digital therapeutics company and is the leading provider of therapeutic music and spiritual support programs.
Simple. Powerful.
Engaged!
LG and Independa bring the world to you, on your TV:
lots of FREE goodies, including a hearing assessment, pharmacy prescription discounts, video chat with loved ones, and fun games!
telehealth right on your TV!
exercise, health, tech education, and spiritual videos;
in-home lab tests;
and much more!
Participate in great family events from the comfort of your couch!
Have televisits with doctors, dentists, or therapists, across all 50 states, or, simply have a video chat with a loved one!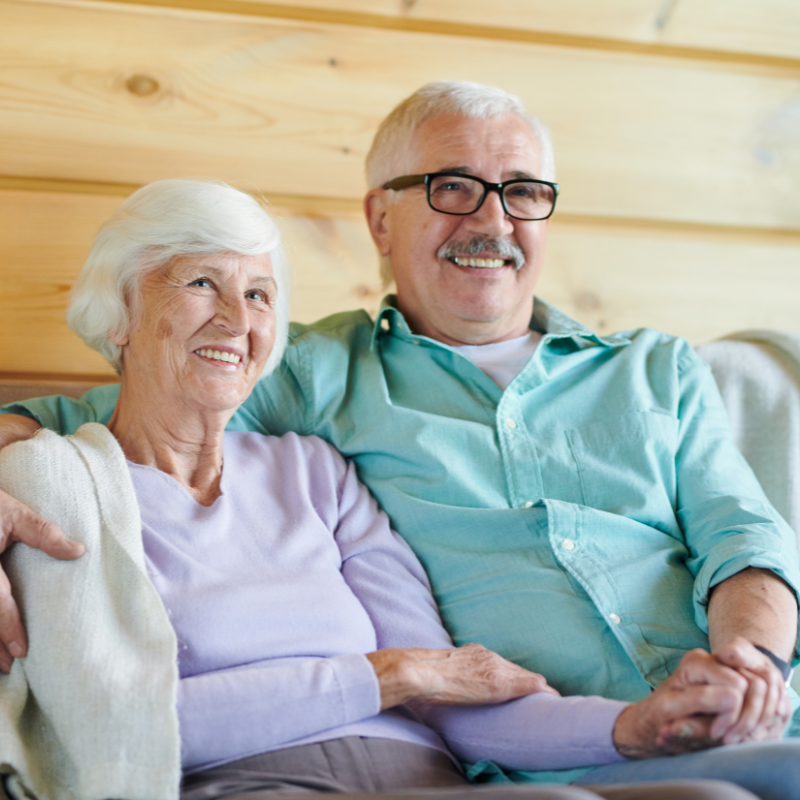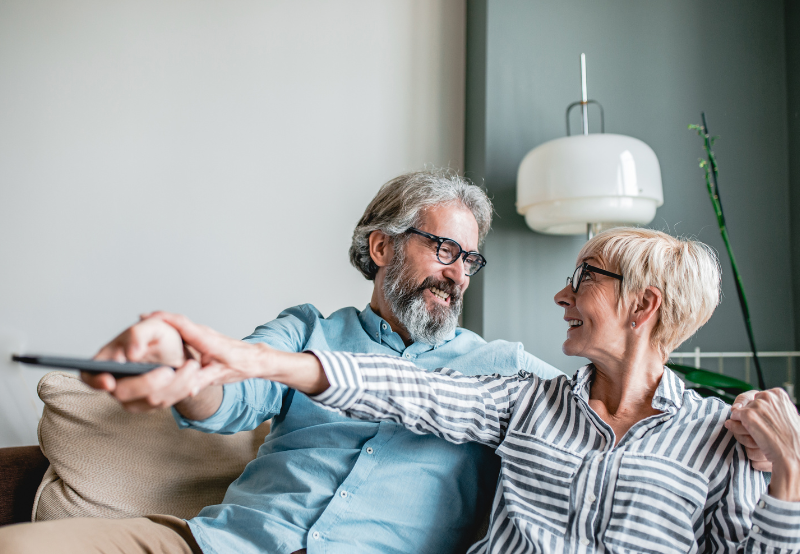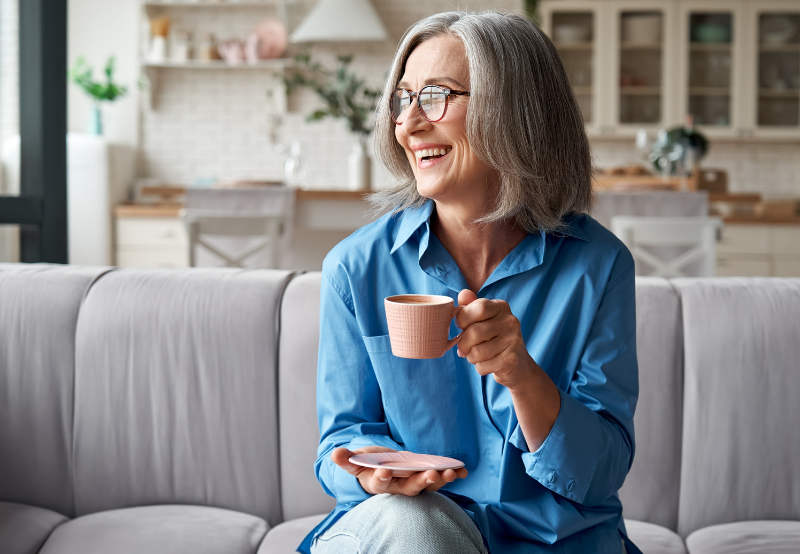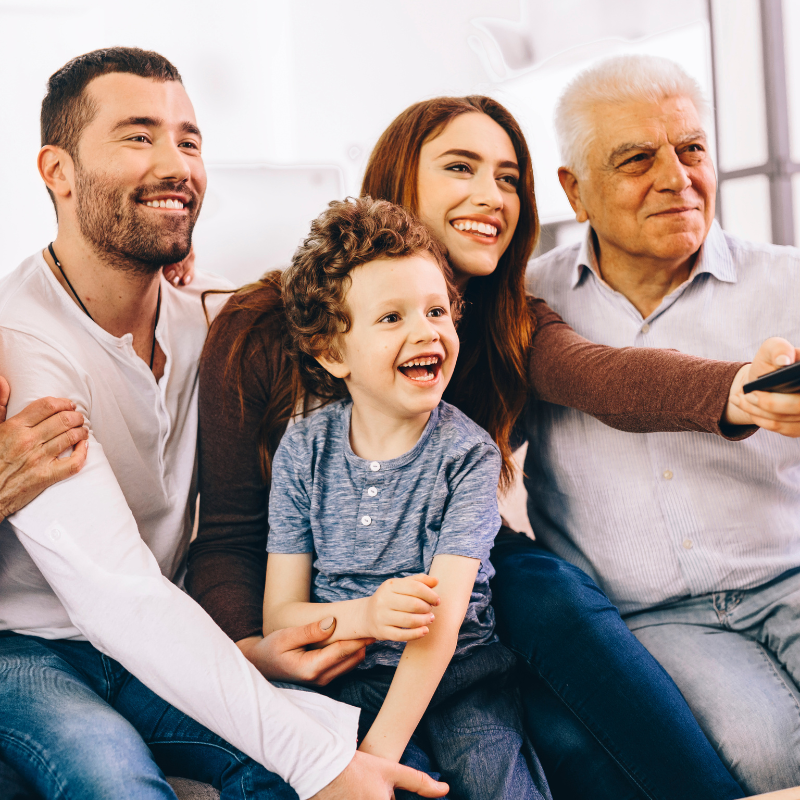 Frequently Asked Questions
Is The Independa Health Hub® only on LG TVs?
Yes, currently the Independa Health Hub® is only available on 2021 or newer LG TVs.
What is included for free with activation?
You will get immediate access to Independa, Capital Rx Pharmacy Card, and Saltbox TV!
What services and benefits do I need to pay for?
MediOrbis, WebMD, Dentulu, Spiro100, Coro Health, RX HomeTest, Senior Savvy, and Carefree Dental are all premium services that you can access at your convenience and only pay for what you need!
Where can I download the Independa mobile app?