For Your Care Community
Unified resident engagement as well as operational and staff efficiencies. Simplified.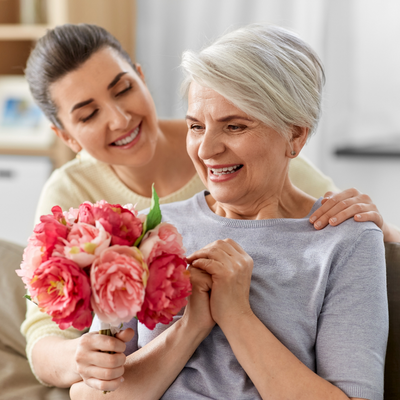 For Home Care
High margin services improving staffing challenges, top line growth, and client satisfaction and retention. Do More with less.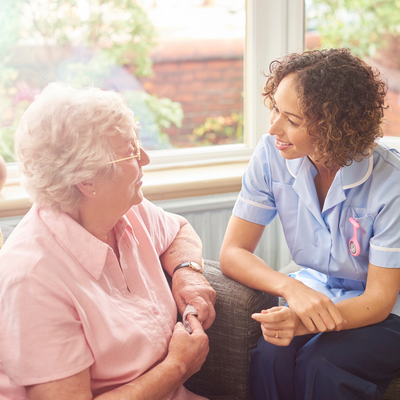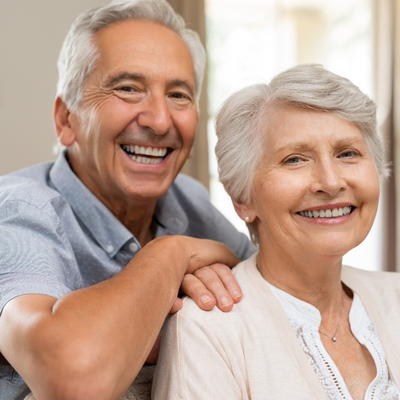 For PACE
Clinical and social engagement, educational content and health device integrations, all in one HIPAA compliant platform.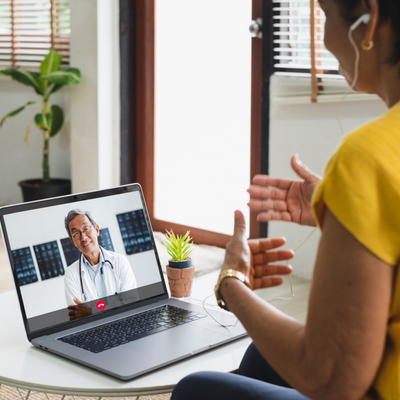 For Health
Med reminders, exercise videos, health information, social engagement with friends and family. A Life, Connected® … is a healthy life.
FOR LG TVs (2021+)
Great FREE and fun benefits: Games, video chat, pharmacy discounts, photo, audio clips and message sharing, and more … PLUS: 24/7 Telehealth services and unique health and wellness content, including from WebMD.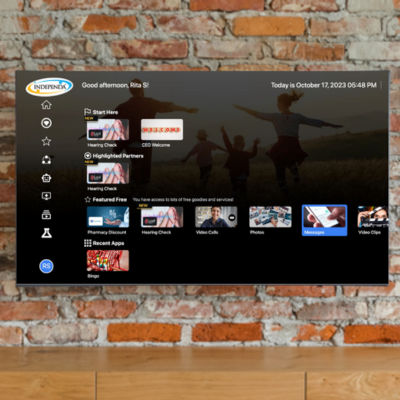 For Any TV
Residents, participants, clients, members, … don't all have LG TVs? No problem! Our Independa AnyTV Companion® turns any HDMI-enabled TV into an Independa-enabled TV!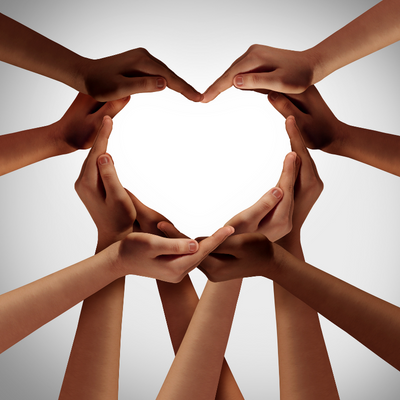 Award winning all-in-one remote engagement, education and care platform.
Enterprise grade, PAAS (Platform as a Service) TV based, award winning, HIPAA compliant, social / clinical / operational engagement and benefits, all fully integrated, easy to install, use and manage.
Create top line growth, bottom line efficiencies, and brand benefits. Achieve "quadruple aim" through higher quality of life, higher staff efficiencies and effectiveness, better outcomes, and more profitable partnerships.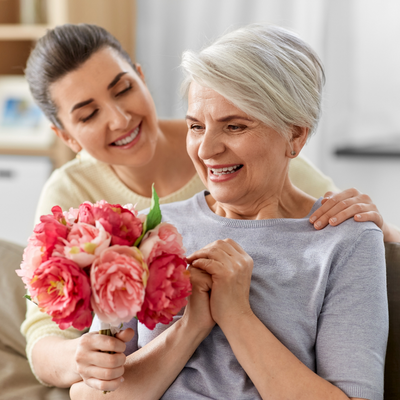 Senior Living Communities
The resident remote engagement platform to connect staff, families and residents. Includes Digital Signage, Community Calendaring, Menus, Surveys, Broadcast Messages, Work Orders, and many more integrated services.
PACE
Combine social, clinical and operational engagement in a single, award-winning software platform. From HIPAA compliance for your clinical visits to health device integration for RPM benefits, from delivering physical therapy or behavioral therapy over the TV to engaging friends and family via simplified video chat, Independa is designed to be your PACE partner in success, improving the quality of life of your participants, and delivering operational benefits for your staff.
Home Care
Drive high margin, complimentary services without the need for more personnel. Stand out in the marketplace. Do more with less.
Home Health
Provide an integrated care view, to complement existing RPM and other offerings. Have a leave behind annuity when insurance coverage ends and clients need continued remote care.
Telcos / Cable Operators
Leverage the TV strategically, stop cord cutting while building ARPU. The right architecture. The right services.
Rural solutions for social engagement and connected health.
B2B and B2B2C, through your partnerships and customers.
Health Insurance
Capitated and/or Medicare Advantage plans, population health.
Cost effectively reach the most difficult to reach, the most expensive to care for, the most vulnerable to COVID and other conditions, leveraging the person's TV.
Catch little things before they become big, expensive problems.
Other
Behavioral health, Dementia, Addiction recovery, Rural health, Capitated health plans, ACO, Hospital Discharge Considerations, … any application where the group of individuals who can't all be counted on to access computers or tablets, can leverage their TVs (no new screen, familiar tech) and be monitored cost effectively, and passively, to catch little things before they become big, expensive problems.
Enable remote clinical engagements and address social determinants of health as well, delivering educational content, integrated with health devices, all in one HIPAA compliant platform.
INCREASE OCCUPANCY, STAFF EFFICIENCY AND FAMILY ENGAGEMENT.
Your brand communicates the essence of your community to prospective residents and their families. To achieve differentiation in a competitive marketplace, you need the right combination of clear messaging, appealing amenities, powerful and compelling yet simplified high solutions.. Independa sets your community apart by leveraging easy-to-implement and use technology to attract and engage your residents, and their loved ones.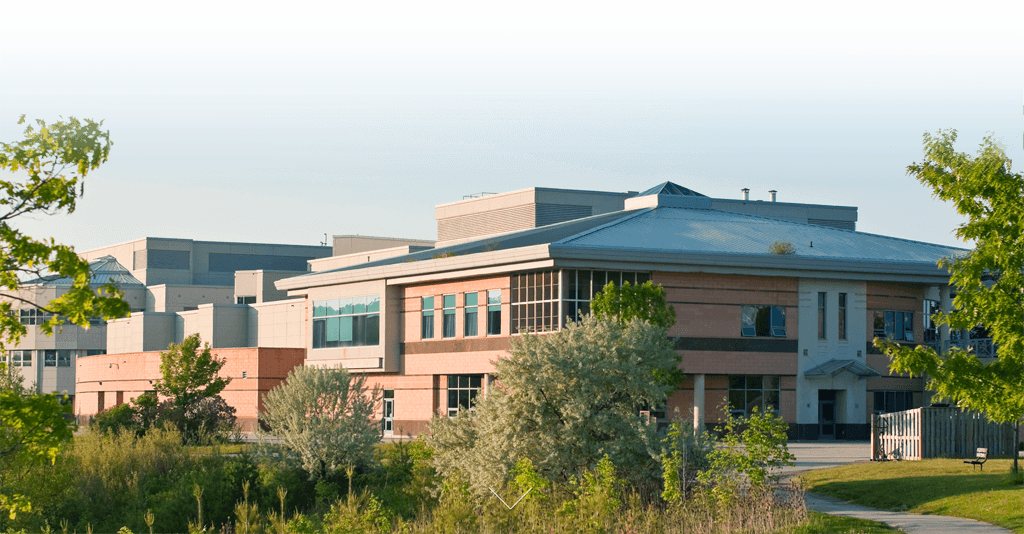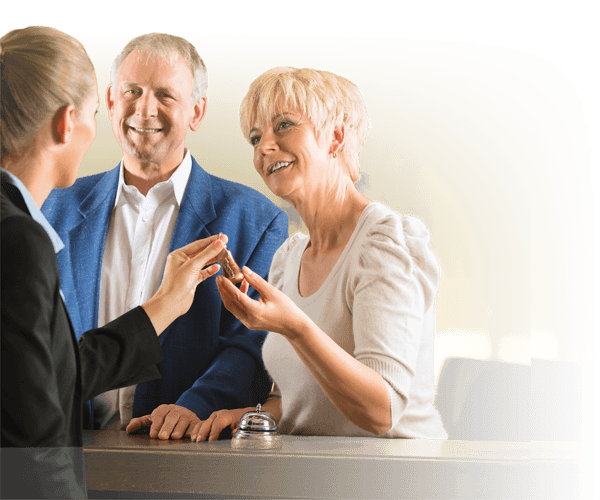 INCREASE OCCUPANCY
Making the decision to move to a senior living community can cause conflicting emotions. Independa eases the decision and transition by allowing your future residents to virtually bring their loved ones along with them, keeping the resident engaged and never feeling lonely.
Your marketing staff can boost occupancy by educating prospective residents about the many benefits of Independa — including bringing some of the comfort of existing friends and family to your community, right through the person's TV!
IMPROVE STAFF EFFICIENCY
Your staff can use Independa to input a variety of resident activities and metrics. Independa further integrates with existing calendaring, menuing, and work order systems, as needed. With the information centralized and safely protected in the cloud, family members can easily check in anytime from their desktop or smartphone, eliminating individual inquiries that take staff time to answer.
Independa provides a fast, easy way for staff members to send text, audio or video messages to resident TV's across multiple locations, reducing the workload for your activities and wellness personnel and staff.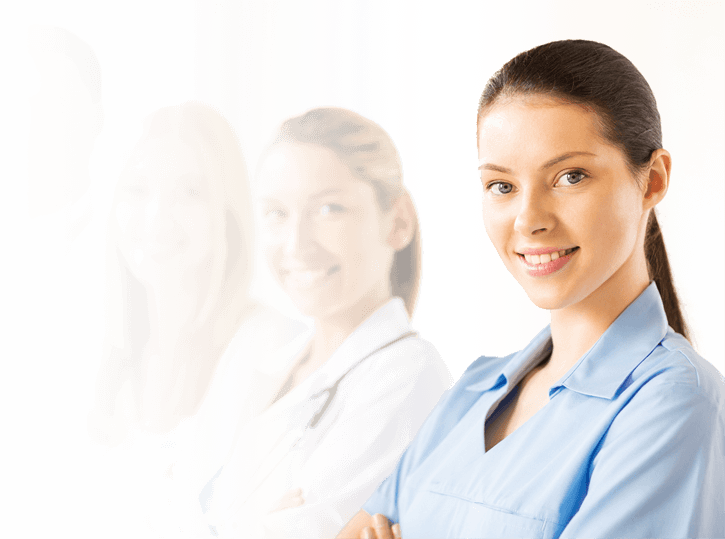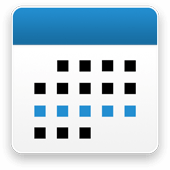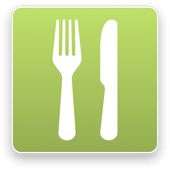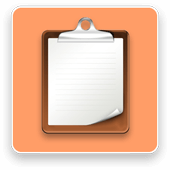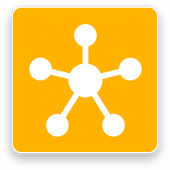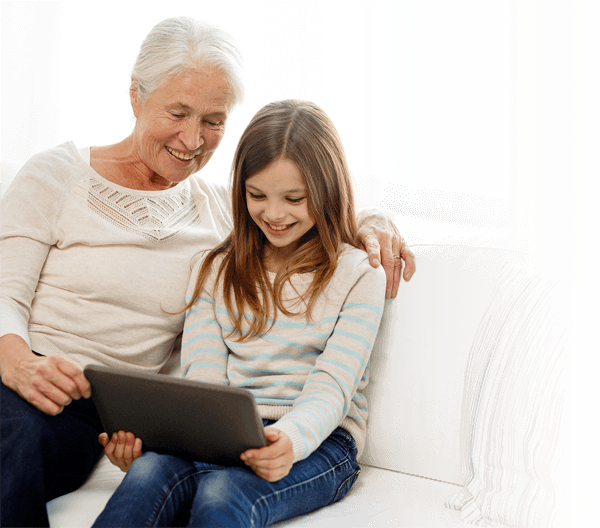 ENHANCE RESIDENTS' LIVES
Continuing engagement with friends and family is central to resident satisfaction. After a full day of activities, residents may return to their rooms alone.
But with Independa, they're never lonely. Using video chat, photo sharing, and audio and text messaging, your residents can keep in touch with loved ones anytime with the easy use of their TV remote.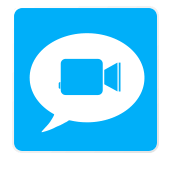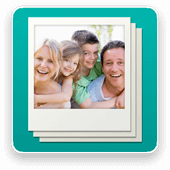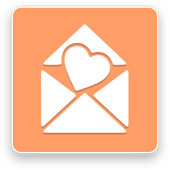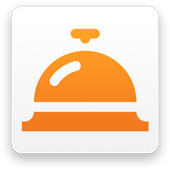 SECURE, CLOUD-BASED PLATFORM
Independa stores resident data securely in the cloud, accessible through a simple to use, customizable dashboard from desktop, laptop or tablet browsers, or the Independa mobile app for iOS and Android.
The Independa platform is backwards-compatible, future-proof and highly secure. Our support team maintains the software remotely, so you don't have to worry about costly installations or upgrades. IT has never been easier.
Customizable dashboard
Secure data storage
Easy remote access
No maintenance costs
Mobile or desktop access
Seamless upgrades