While the senior population is expected to increase by over 80 percent within the next 25 years, more entrepreneurs and established companies are entering the senior care industry.
Many nurses, certified nursing assistants and other caregivers are attracted to the flexibility that working in the senior care industry can provide. But companies newly entering the market are also encountering a number of challenges.
Startup and ongoing costs
Startup costs for a home health care, hospice or private duty care agencies can be substantial. The purchase of software management systems, vehicles, uniforms and capital equipment alone can run into the tens of thousands of dollars. Additional substantial costs includes the procurement of appropriate certifications, state and local licenses along with professional liability insurance to cover falls and other accidents in individuals' homes. Other costs include compliance with local labor laws and provision of health insurance coverage and other benefits in addition to salaries for employees.
Finding and keeping quality staff
For new companies, marketing and advertising to recruit and train quality staff can be a major expense. But the largest expense for a home health care agency will be salaries or payments to employees. With demand for home health and private duty care increasing, many health care workers are in demand and can command competitive salaries and benefits.
In order to retain exceptional staff members, home care agencies must provide continuing education along with regular pay increases and competitive benefits packages.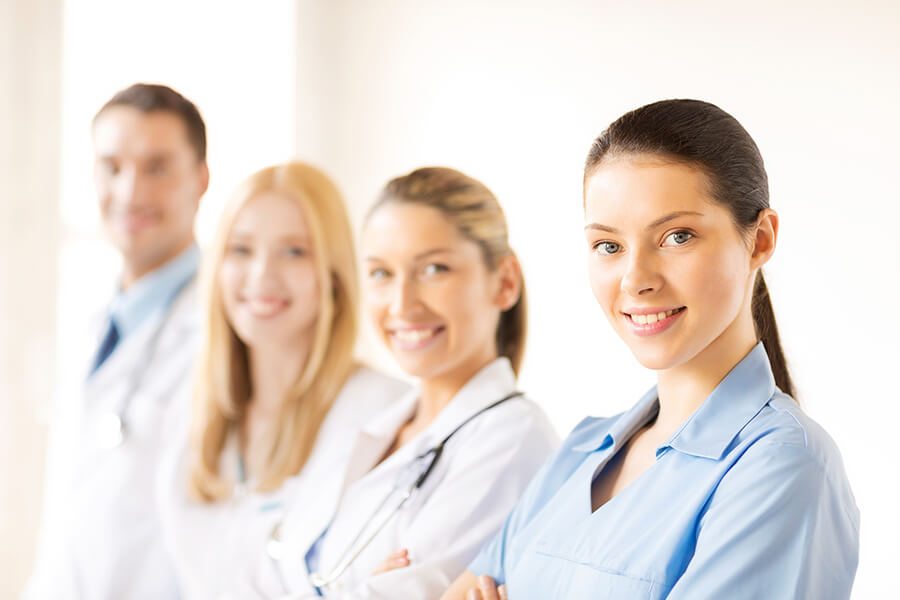 Closing the communication gap with hospitals and medical providers
In accordance with new legislation, medical providers either have moved or are in process of moving to electronic health records. The use of diagnostic devices is becoming increasingly common to connect to remote networks for digital data input. For home health, hospice and private duty care companies and workers, this means navigating an array of complex devices and systems.
Learning the new systems can take extensive time and financial investment. For small companies especially, the need to keep up with constantly changing technology can be a burden.
Confusion with "Home Care vs Home Health Care; Medical vs Non-Medical"
Significant confusion exists over the differences between home health care and home care. Home health care is medically necessary and prescribed episodic rehabilitative treatment for short term diagnosis of illness or injuries.The care is delivered in a home setting by trained and licensed nurse or therapist as directed by a physician. Home care, also called private duty care, is not directed by a physician and must not include any type of medical care or treatment. Home care services are also delivered in a home setting and includes non-medical tasks such as assistance with ADL's (activities of daily living) for example; cooking, bathing and dressing. Some private duty home care agencies present their employees as medical professionals when they've gone through only non-standard, proprietary training programs. Retaining a licensed nurse on staff often adds to the confusion.
The muddled presentation creates confusion in the marketplace about what workers are and are not allowed to do in individual's' homes. For many home health care companies, marketing and education to help reduce the confusion represents a significant expense.
Promising growth, daunting challenges
Despite the lure of significant potential growth in the coming years, the senior care industry also faces a number of challenges. Along with startup and ongoing costs, a steep technology learning curve, confusion in the marketplace, constantly changing legislation and licensing requirements, as well as attracting and retaining quality employees will continue to be major obstacles.
Read Part #4: Solutions for better senior care