By 2050, the number of Americans over the age of 85 is expected to triple, and demand for long-term care may well outstrip supply. To meet the looming need for senior health care, researchers are working to develop innovative technology solutions that can help maintain a high quality of life for aging individuals.
A program at Washington State University is using machine learning to help seniors live in their choice of environment for longer and with a greater degree of independence.
Technology responds to seniors' needs
WSU's Center for Advanced Studies in Adaptive Systems is working on technology that will use machine learning — a form of artificial intelligence — to monitor an individual's activities, determine what is happening and how it compares to typical behavior, and respond as needed.
The "Smart Home in a Box" includes about 30 sensors that can detect factors like movement, temperature and doors opening or closing. The system is currently being tested in 40 homes in the Seattle and Spokane areas.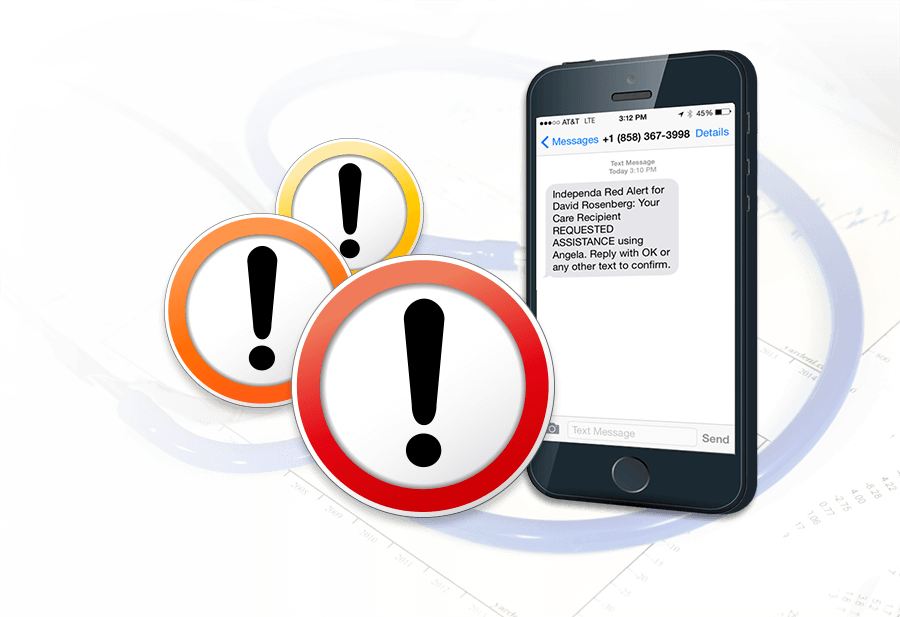 Aging in a preferred environment
IndependaTV™ is an innovative technology that allows seniors to age in their choice of environment. With a simple-to-use interface, IndependaTV™ is the first technology that provides video chat, medication reminders, and messaging on a familiar television platform.
With user-friendly software known as Angela, IndependaTV™ assists seniors as they use their simple TV remote to watch favorite shows, communicate and receive medication and appointment reminders. The system also interfaces with a variety of wireless health-monitoring devices, and loved ones can check in through a convenient PC or mobile dashboard.
Promoting seniors' quality of life
With the need for long-term care expected to skyrocket in the coming decades, seniors and their families increasingly will look to technological solutions that promote independence. IndependaTV™ provides a number of tools that work as a turnkey solution for helping seniors age in place, either at home or in a senior living community.