Choosing a senior living community is one of the most important decisions most people make. Your future quality of life depends on selecting wisely, and the options can be overwhelming.
With many types of senior living communities available, it pays to take your time and ensure that you feel comfortable with your decision. Consider the following steps to assist with your decision-making process.
Choose your geographic area
This can be a tough — and very personal — decision if you live in one area and your children live somewhere else. Think about your personality and what will make you happy. Is it more important to you to be near children and grandchildren or to remain in your familiar locale?
Pinpoint your preferred style of living
Senior living communities come in many varieties with unique advantages. From active adult to continuing-care retirement communities, independent living and others, you'll find a range of contract types offering varying amenities at varying costs.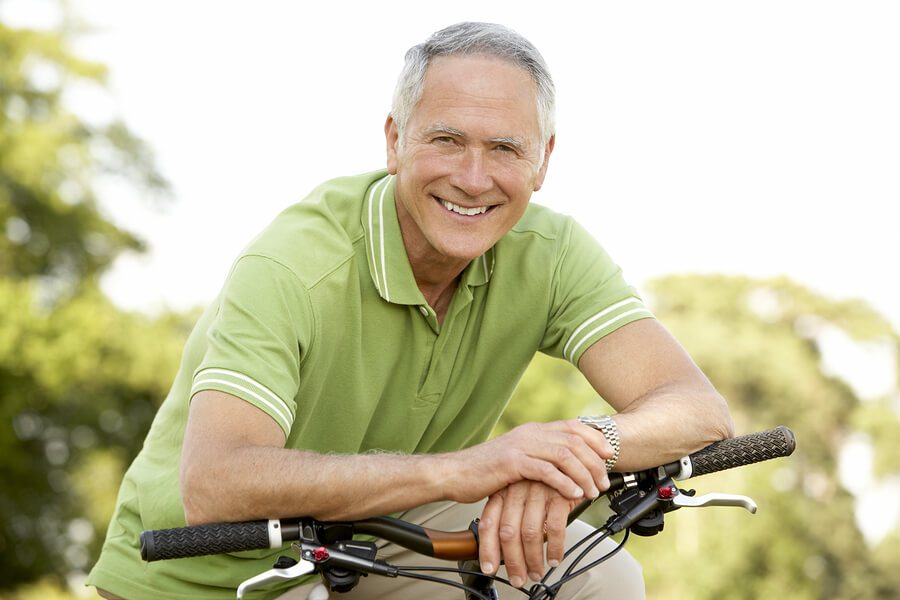 Talk with neighbors and friends
Do you have friends or neighbors who have researched senior living in your area? Better yet, do you know anyone who has moved into a senior community? First-person accounts provide the most accurate information, so take advantage of your network as you research. In addition, marketing staff at communities often can introduce you to a resident for lunch and a chat.
Do your online homework
Nowadays, just about everything you could want to know about a community is online. Be sure to peruse the community's website, and check with the licensing agency in your state for additional information. You should be able to read communities' contracts, disclosure statements and other important documents through the appropriate licensing bodies.
Visit the community
Before you get too far along in your decision process, you'll want to visit all the communities in which you have interest. For the best service and a thorough tour, schedule your visit with marketing staff. Ask to have lunch or dinner at the community and to meet a resident or two. On the day of your tour, be sure to wear comfortable shoes, because you likely will be doing a lot of walking.
Your marketing representative should be able to provide you with detailed information about the community's amenities, including technology solutions. Be sure to ask if the community features IndependaTVe™, which will provide you with a user-friendly, simple way to stay in touch with loved ones through video chat and messaging.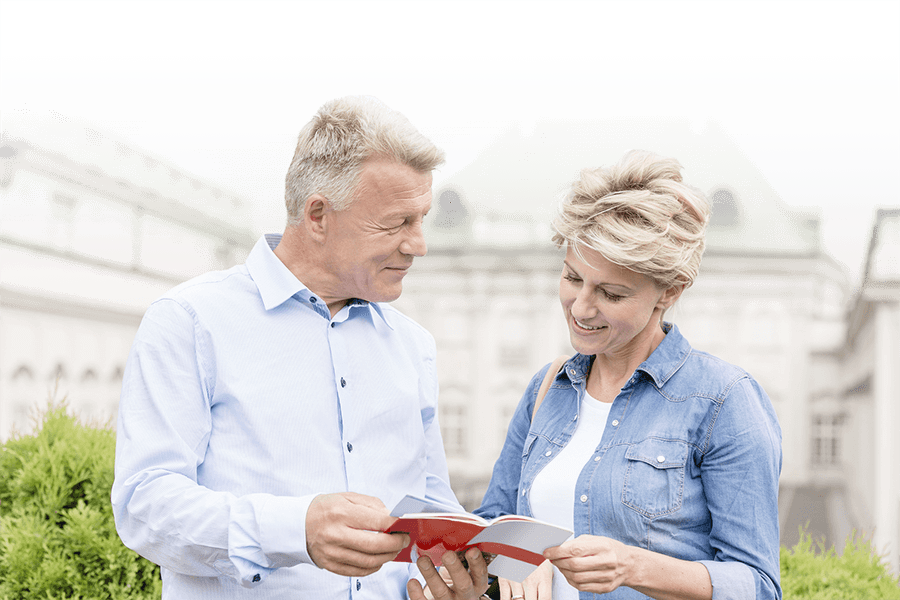 Don't wait too long
Once you've done your research, don't delay your move. Residents of your community of choice likely will tell you they wish they'd moved sooner. And with technology like IndependaTVe™, you can virtually "take along" your loved ones. With so new many people to meet, things to do and vibrant life to live in today's senior communities, what are you waiting for?