The U.S. government projects that by 2030, there will be 35 million more jobs of all types than there will be people available to fill them. The labor shortage is expected to hit long-term care especially hard, with care workers like nurses and nursing assistants in especially short supply. How can technology help fill the gap?
Remote service delivery
Telemedicine — also referred to as telehealth — uses telecommunications for remote delivery of health care services and information. The field provides a variety of clinical services using the Internet, wireless technologies, and satellite and telephone media, according to the American Telemedicine Association.
As the product of decades of research and guided by numerous standards and best practices, telemedicine is considered to be a safe and effective way to provide health care services.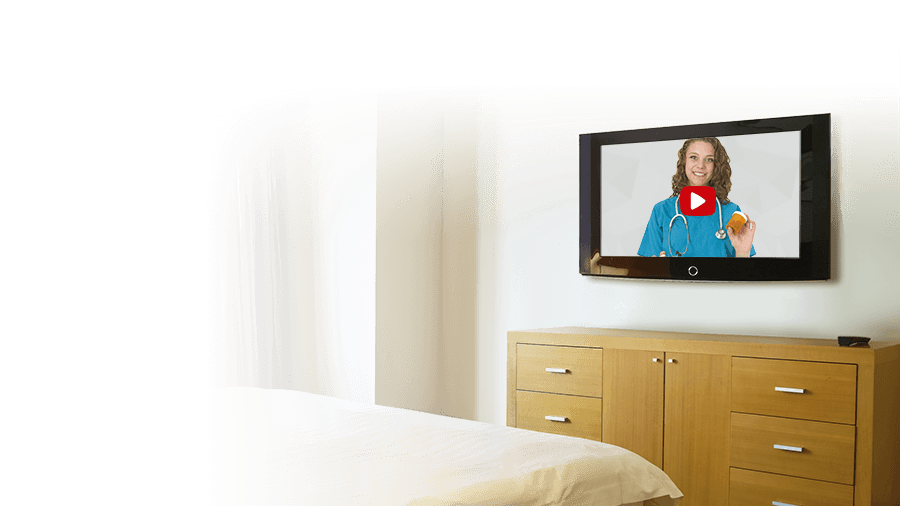 Accelerating productivity
Many senior care providers are looking at ways to use technology to accelerate productivity. By analyzing how other industries — such as auto manufacturing — use technology like robots to boost productivity, experts hope to accomplish higher levels of care with fewer employees. For example, by making use of technology that measurably increases productivity, one nursing assistant in the future may be able to accomplish the same level of care as three workers today.
Providing turnkey solutions
Technologies like IndependaTVe™ serve as comprehensive solutions that include an array of benefits to increase productivity of clinical staff and reduce the need for in-person visits. As a fully integrated, cloud-based solution, IndependaTVe™ supports caregiving with tools for monitoring, communications and social engagement.
An easy-to-use interface guides the system, which is accessible via a digital dashboard available on the desktop or through mobile devices.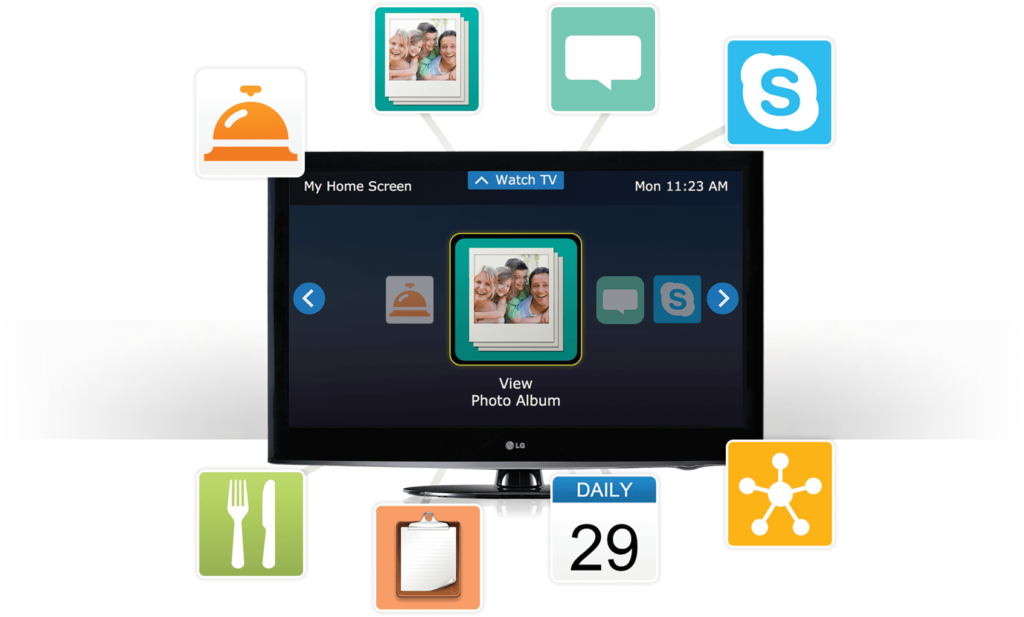 Moving past the long-term care labor shortage
The so-called "2030 threat" of too few workers to fill available jobs will have an impact on long-term care. But many senior living providers already are putting technology in place to increase staff productivity and reduce the number of needed workers. Telemedicine, productivity accelerators and turnkey solutions like IndependaTVe™ will help bridge the gap in providing essential care to seniors.