Independa, innovators of a TV-based remote engagement platform, announced today that it has been named one of Healthcare Tech Outlook's Top Ten Patient Engagement Solutions of 2020. The announcement comes at a crucial time in older adult care, as stringent COVID-19 protocols have created an immediate need for an easy-to-use system tailored to the needs of older adults.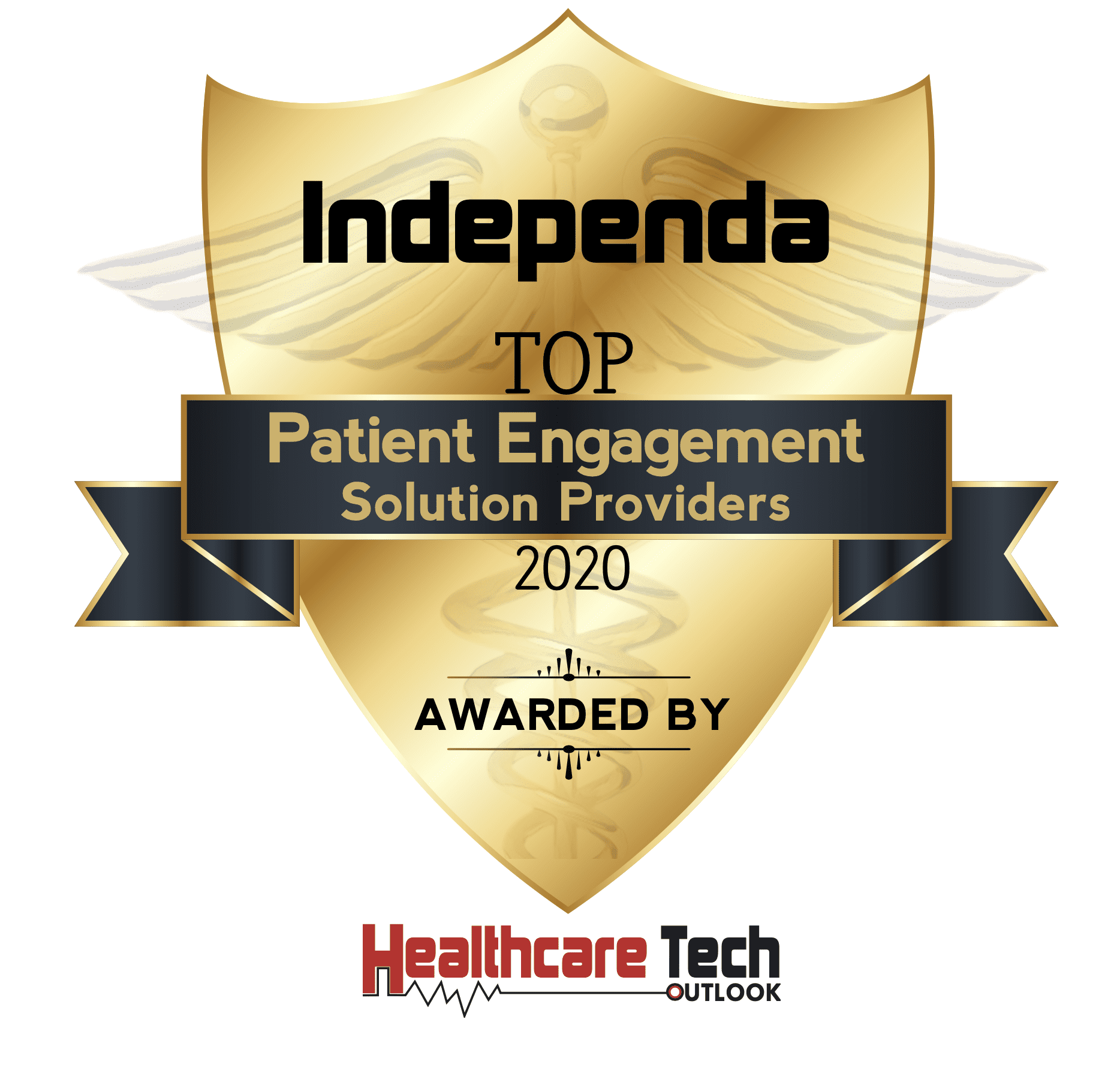 Independa's easy-to-use and install platform aids in bending the healthcare curve, and assists in addressing the challenges of aging by converting the familiar TV into a bi-directional engagement window, equipped with video chat, messaging, photo sharing, broadcast capabilities and medication reminder capabilities
"COVID-19 has highlighted the need for social engagement despite physical distancing, but also the vital need for remote, TV-based education, healthcare, ADL-supported reminders and more, without needing a computer or tablet," shares Kian Saneii, CEO and founder of Independa. "For those most difficult to reach, the TV is the most effective digital health platform for remote engagement and care."
Healthcare Tech Outlook's recent award further validates Independa's holistic approach to older adult engagement and wellness. Independa improves residents' quality of life and care, while increasing organizational effectiveness and operational efficiencies across the care continuum. For consumers, Independa helps people stay at their residence of choice longer, safer and more comfortably, delaying or even preventing the next episode or stage of care.