With the so-called "silent generation" well-entrenched and the baby boomers beginning to consider their futures, it's a good time for the nation's senior living communities. It's also a time of transition, as communities work to satisfy current residents even as they begin to address the very different expectations of the boomers.
During this era of growth and change in the industry, architects are applying their creativity to address current needs while setting the stage for future transformation. Across the country, architects are including the top three must-have amenities in their community designs.
Wellness centers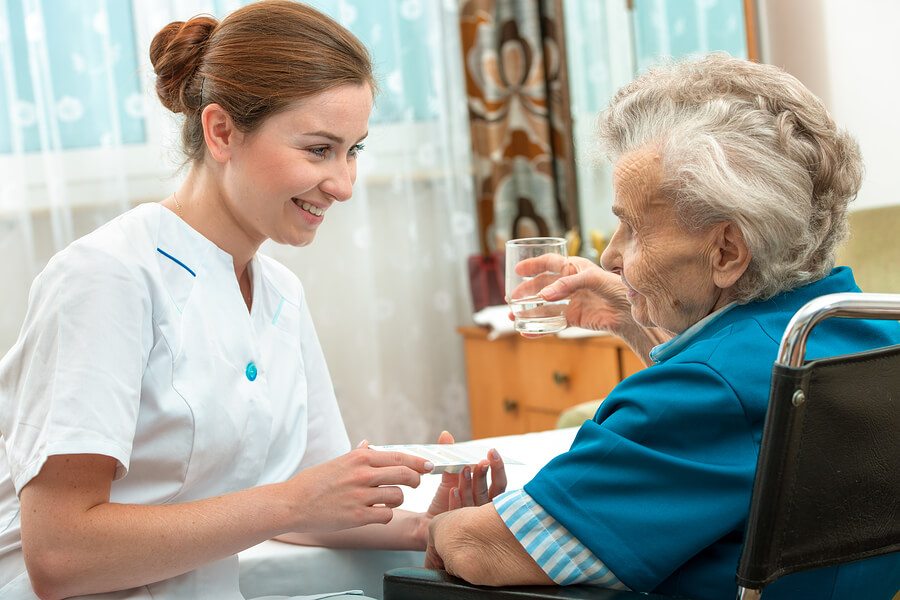 Members of the silent generation are very cognizant of the need to stay fit  as they age. Many seniors in this group exercise on a regular basis, attend to medical needs and practice healthy lifestyle habits. The boomers take this attentiveness to wellness even further, with expectations that senior living communities will provide them with a holistic approach to their health — including the Six Dimensions of Wellness.
So wellness centers these days aren't an optional amenity — they're mandatory. And today's discriminating senior expects much more than a room for exercising; they expect comprehensive, well-appointed, beautiful community centers that allow them to keep their minds, bodies and spirits in top form.
Technology that enhances the senior living experience
Many of today's seniors are tech-savvy and connected, and they expect to be able to access the information and services they need at a moment's notice. IndependaTVe™ has become de rigueur at communities across the country for its ease of use, satisfaction by family members and loved ones, and numerous benefits.
Communities are using IndependaTVe™ for central video deployment and conducting resident feedback surveys right from the TV. The user-friendly system provides an array of vital information to residents, including dining menus, activity announcements and more. It allows residents to stay connected to their families through video chat, messaging and photo sharing.
In addition, IndependaTVe™ reduces stress and time commitment by wellness directors, with less checking in to remind residents of dinner or activities. And it allows families to check in with their loved ones without having to contact community staff members.
Customization
The watchword for today's seniors is choice. In the past, senior communities dictated nearly every aspect of residents' lives, from dining times and selections to bathing times and access to information and entertainment. Those days are long gone, and today's residents expect a high degree of control and customization over their lifestyles and physical environments.
Across the country, senior living communities are meeting these new expectations with expanded dining selections and venues, upscale decor, customizable spaces, creative care options and the abandonment of cookie-cutter residence floor plans.
Keeping pace with changing expectations
With the expectations of today's seniors increasing and communities in a state of transition, it pays for architects to be aware of the top design trends. Plans that include wellness, customization and technology like IndependaTVe™ keep communities competitive and looking to the future.